Van Dijk heads the anti Van Gaal front
The former Manchester United manager is about to be named the next coach of the 'oranje' team, something that has not pleased several footballers in the Dutch dressing room.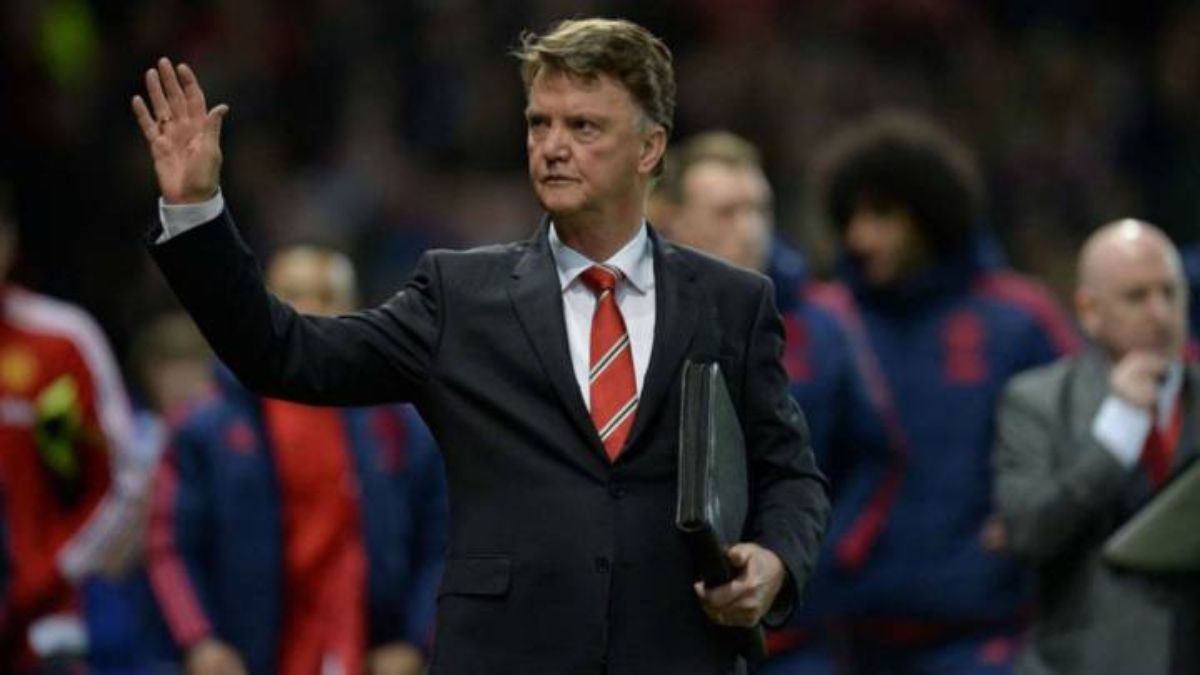 Louis Van Gaal appears to be the one chosen to fill the Dutch bench. Following the dismissal of Frank de Boer as coach of the Dutch national team after the Euro Cup disaster, Van Gaal is positioned as the main candidate to fill the vacant position.
Several national players have shown their dissatisfaction with his possible return. This is the case of Liverpool defender Virgil van Dijk and Dutch vice captain Georginio Wijnaldum, who wanted former Chelsea assistant coach Hen ten Cate to take over as coach. Given this, the heads of the Dutch Federation (KNVB) have ignored the requests of several footballers of the 'oranje' team not to bring back the former Manchester United coach between 2014 and 2016. It would be Van Gaal's third stage to the commanders of Holland.
The former manager of Ajax, Barcelona, Bayern Munich, AZ Alkmaar and Manchester United faces the enormous task of convincing his players with a good project after criticizing the tough defeat in the second round of the European Championship against the Czech Republic. The Dutchman wanted the position of coach of the national team after Ronald Koeman resigned to become Barça manager last year.Van Gaal's opinion
"I will never coach a club or a national team again," said Van Gaal in his day when he felt that he had been betrayed. "That's it. I'm no longer a football coach," he said. If something has characterized the Dutch coach it has been his arrogant character and insight when it comes to expressing himself. "My wife also deserves a nice life with Louis van Gaal!" "I will not say no if the Dutch federation asks me to take over the national team," he explained.
What is clear is that Van Gaal is in the crosshairs of a country that wants his team to return to the path of victories and of a dressing room that does not welcome his return. We will have to wait for the resolution of a case that seems complicated to know if his return positively revolutionizes the football of a team stuck in Europe.

Photos from as.com