Utrecht aims to be Vuckic's destination
The Dutch club, if the negotiation is successful, would be Real Zaragoza's rival in the Carlos Lapetra Trophy on the weekend of August 7 and 8.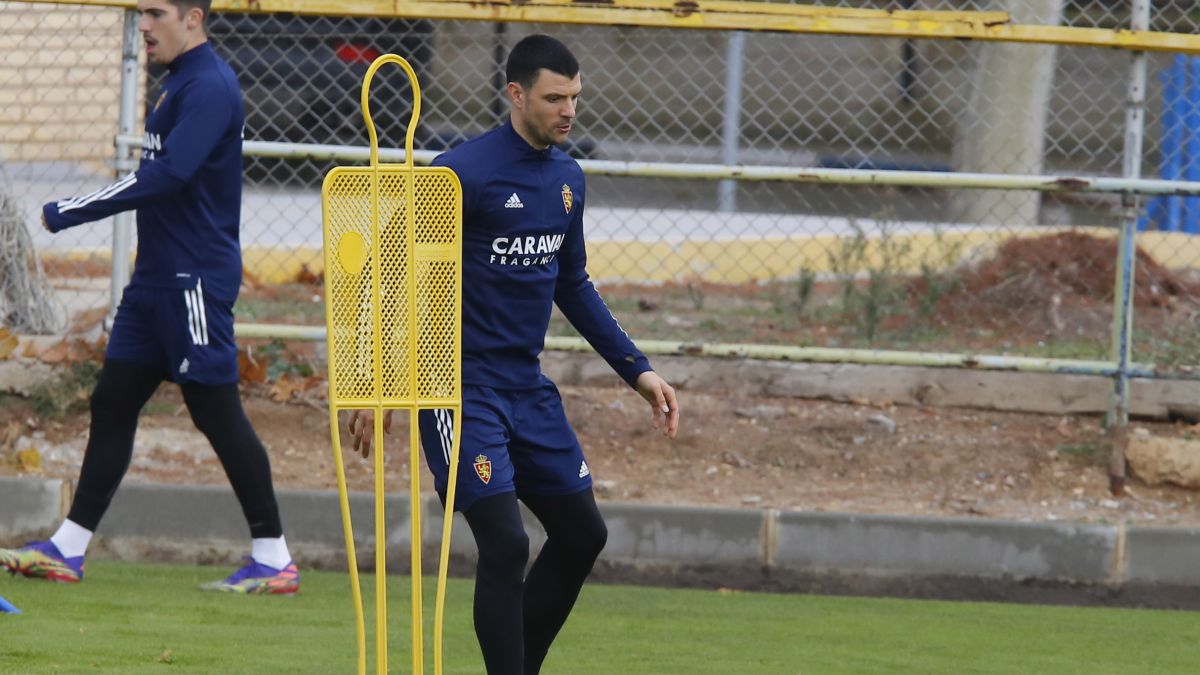 Haris Vuckic, one of the four transferable Real Zaragoza players, can return to Dutch football, in this case to Utrecht, if the talks that his representatives are holding two-way with both clubs prosper, according to Aragón Televisión. If the operation were successful, Utrecht would be the rival of the Aragonese team in the Ciudad de Zaragoza-Carlos Lapetra Memorial Trophy on the weekend of August 7 and 8.
Vuckic, 28, has the highest salary by far at Zaragoza, above 600,000 euros, and two more seasons on his contract, which is a major problem given his poor performance. The Slovenian striker arrived a year ago from Dutch Twente with the freedom letter, as a great bet from the former sports director Lalo Arantegui, but it has been one of the biggest failures in the history of the Aragonese club.
In Holland, however, it maintains a certain poster, and Utrecht may become its next destination. Zaragoza, of course, will let him leave for free, in exchange for the termination of his contract, although an assignment with a purchase option cannot be ruled out.In addition to Vuckic, Zaragoza also intends to start Larrazábal, Atienza and Javi Ros.
Photos from as.com