Two Wimbledon matches, investigated for alleged rigging
The German newspaper Welt reports that the Agency for Tennis Integrity has received at least two notices of suspicions for rigging during two Wimbledon matches.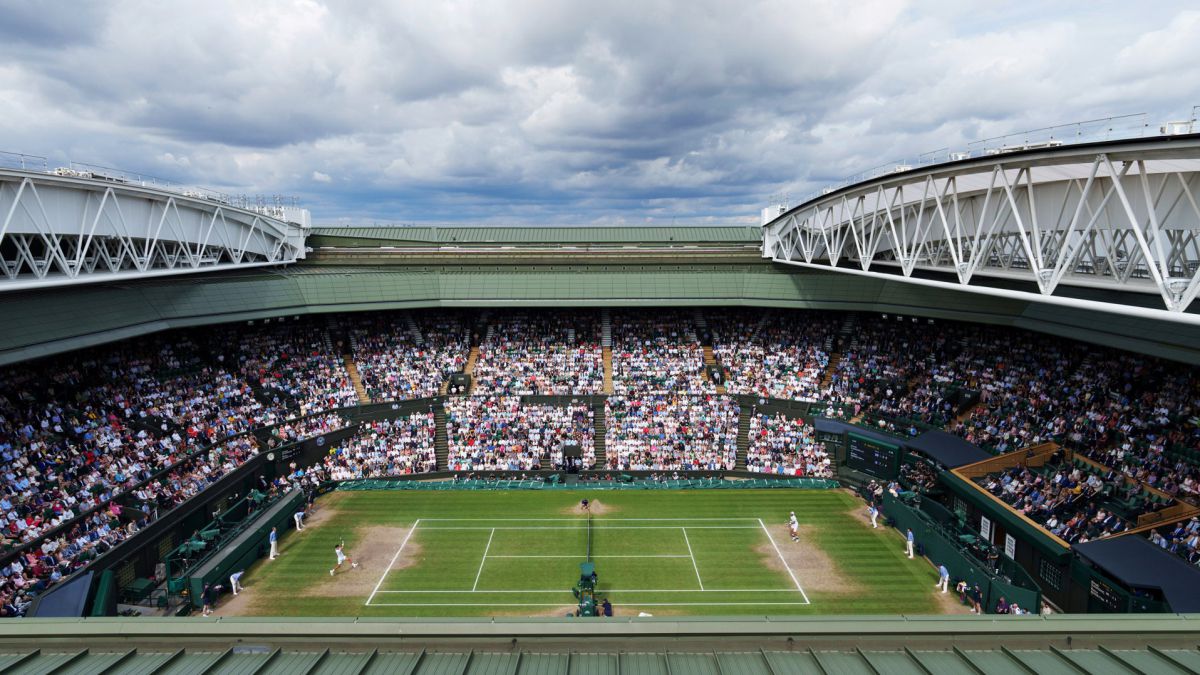 The shadow of the fixes in tennis could also have made an appearance in several Wimbledon matches, the Hiber Grand Slam and the big event of the season on this surface.
According to the German newspaper Die Welt, the Agency for the Integrity of Tennis (ITIA) would have received two complaints about two suspected matches of rigging during the celebration of Wimbledon.
The outlet also notes that one of the matches is a first-round doubles match in which a pair won the first set but lost the next two. During the match, notices were also received for irregularities in the time and size of the bets, which caused the suspicions to be lifted.
Die Welt also points out that the other affected match is that of a German player in the singles table, in which amounts of up to five figures were bet on the scoreboard for the third set. At the moment, the ITIA has not wanted to officially pronounce on these possible fixes and if an investigation of these parties is being carried out.

Photos from as.com