Trippier also complicates the plan
Atlético have Felipe and Lodi, so the Briton leaves Arias and Nehuén without a place in the squad, who must leave again on loan.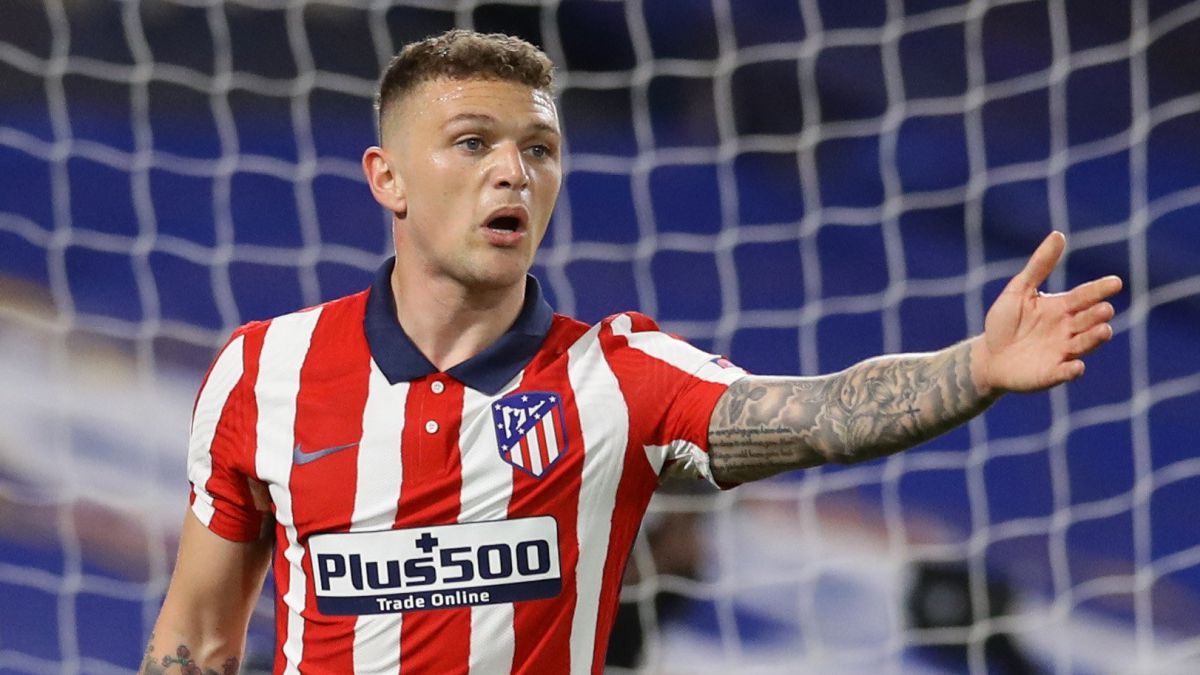 Atlético had two non-EU members in the squad that won the League, Felipe and Lodi, so they still have a third vacancy for 2021-22. This place is in principle for Trippier, which until June counted as a community, and would not basically alter the champion's roadmap. The change does not affect in a direct way, although it will indirectly affect group planning.With Brexit, which alters Trippier, the great victims in this matter are Nehuén Pérez and Arias, who do have options to stay in the rojiblanco team, mainly the former, for purely sporting aspects. Nehuén could be the fifth center-back of the squad. Savic, Giménez, Felipe and Hermoso are the other four, although the latter has played many games as a left back. Simeone has often used the system of three centrals, so that four can fall short and, in addition, the problems with Giménez's injuries make it possible for Atlético to think about staying with the Argentine Nehuén, who will participate in the Olympic Games, to shore up position.
Arias has a difficult time after not playing for almost a year. Trippier and Vrsaljko are ahead of the Colombian, although the Croatian could come out. The Briton is indisputable for Simeone and non-transferable for the club, although England insists that Manchester United will try to take him away.
If Trippier did not occupy an extra-community position, Nehuén or Arias would have some option to stay. Otherwise it seems impossible. On the other hand, newcomers have no problem registering: Marcos Paulo is Brazilian with a Portuguese passport and De Paul, an Argentine, also has an Italian.

Photos from as.com