Toyota Gazoo Racing dominates the third round in Italy. "Pechito" López, Mike Conway and Kamui Kobayashi make good the pole obtained the day before.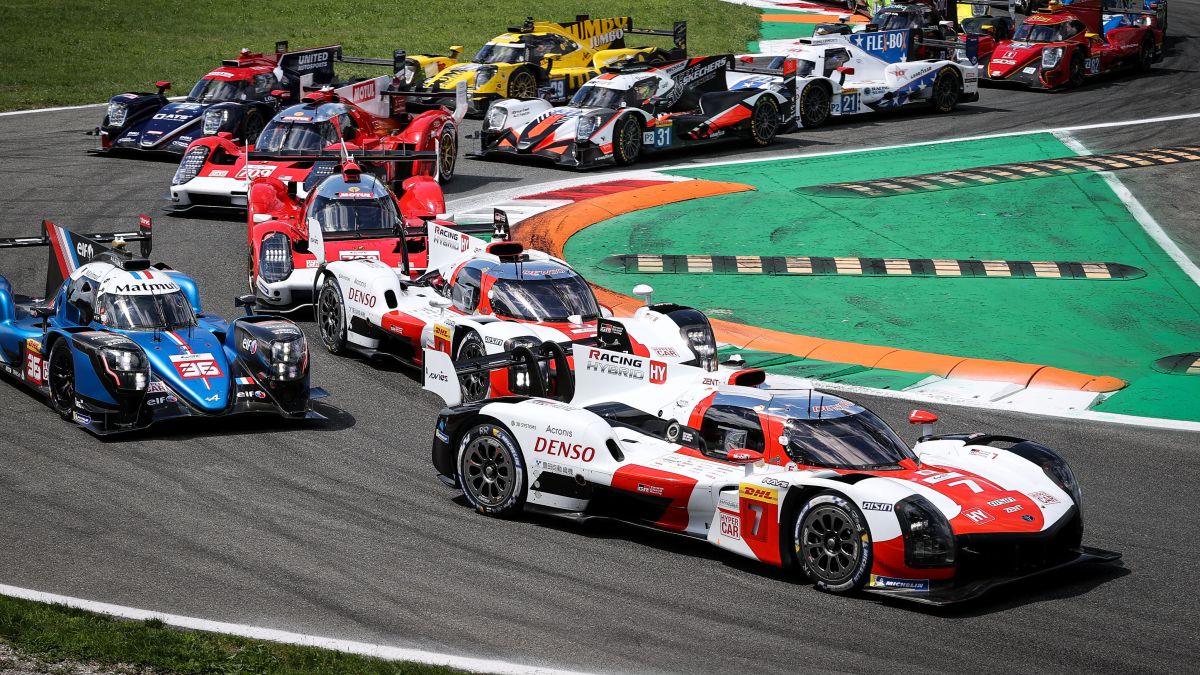 The Japanese brand is still a sweet tooth in the "Hypercar" era. Toyota Gazoo Racing has achieved three out of three so far in the WEC. This time the award went to the Toyota GR010 # 7, driven by "Pechito" López, Mike Conway and Kamui Kobayashi. The negative point was put by # 8 by Buemi, Nakajima and Hartley. The double could not be consummated as it happened in Portimao. Mechanical problems were a constant, and without reaching the middle of the event the car was out of fighting for the podium. In the end, the leading car of the World Endurance Championship finished in 33rd position in the Italian event.
The # 7 made a good pole position from the day before. But yes, it did not avoid all kinds of suffering in the fight with the Alpine team. The arrival of the Safety Car in the first third of the race made the French team put pressure on the Japanese team. The most overwhelming moment of the race occurred around the fourth hour of the race, the Hypercar stopped due to a technical problem with Kobayashi at the wheel. At that time, the GlickenHaus team of Dumas, Westbrook and Mailleux led the race. After half a minute the car managed to start and finally Conway crossed the finish line to certify the first position.
The second position went to the Alpine team, which was far from the pace of the Toyota, and finished one minute behind the Japanese car. The surprise was the third position of the absolute podium in the return of the Italian appointment. The problems of the Toyota # 8, added to the two Hypercars of the GlickenHaus brand, caused the winner of the LMP2 category to climb to the third drawer of the endurance test. United Autosport at the controls of Albuquerque, Hanson and Scherer was the great beneficiary.
The 6 hours of Monza have been the third start, before the big plate of the WEC. The prestigious 24 Hours of Le Mans will be the fourth event of the season, on August 21 and 22.

Photos from as.com