Tottenham try to convince Kane with signings
The London team would be trying to undertake the signing of Danny Ings to form an attack partner with Kane and give their star more freedom.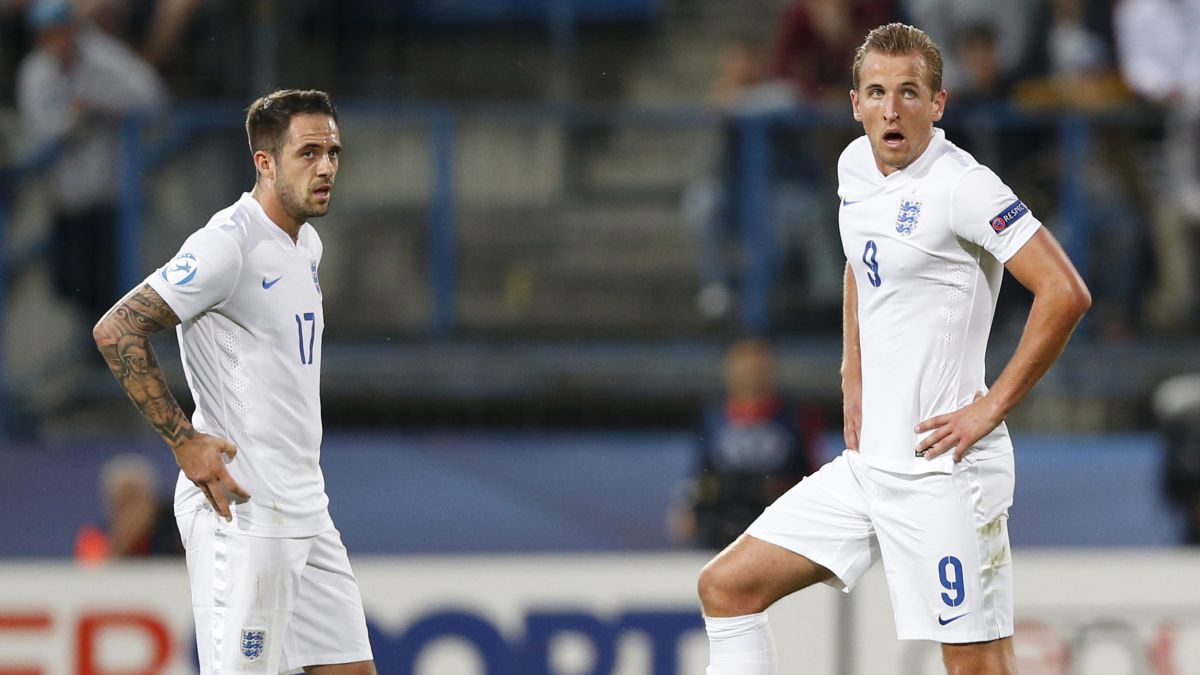 Tottenham know that Harry Kane wants to leave the club and Nuno's arrival on the bench has not been enough encouragement to convince him otherwise. Only a competitive team that goes for titles could do it. According to the Daily Mail, the London club has started a new attempt.
Daniel Levy would be negotiating to sign Danny Ings. The Southampton striker would also arrive to give shape to the idea of playing with two ends and better surround Kane. It would be a way to free him to give him more free rein. Last season he was the league's top scorer and assistant. Nuno's idea is to give you more freedom to exploit that and attract you to that idea.
Ings price is around 23.5 million euros, at least that is what Tottenham want to invest. The striker, who already knows what it is to play alongside Harry Kane, since they have coincided with the national team several times, scored 13 goals and distributed 4 assists last season, and other greats of the Premier such as the two Manchester clubs also They have shown interest in getting their services. Southampton has offered to renew for four years, but Ings has rejected it, as his goal is to make the jump to a Big-Six team again, after passing through the ranks of Liverpool in 2015.
Photos from as.com