Tottenham prepares a great double blow
Paratici has started talks, according to London Football, with Atalanta to get Nuno to Romero and Gollini. The coach wants to play with three centrals.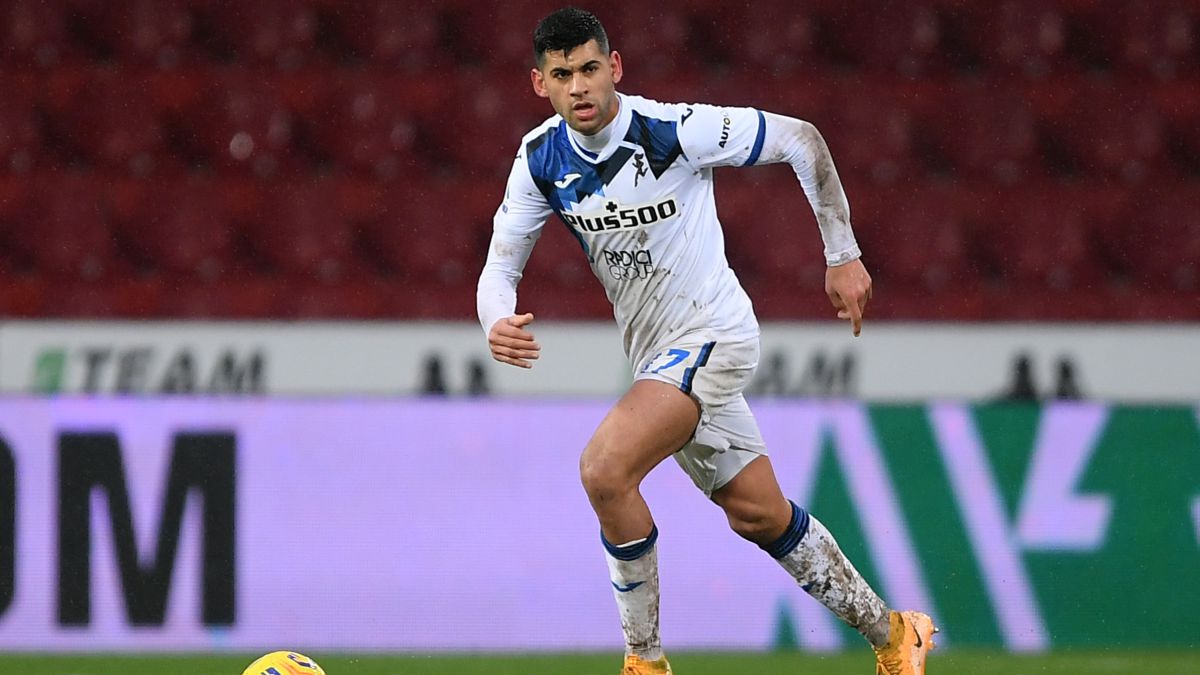 Tottenham is another of the greats of England that is about to move. The main concern of the Spurs fans is to see what happens to Harry Kane. Nuno tried to calm the waters by stating that the forward is a Tottenham player and that he did not want to hear more about the subject. Meanwhile, the coach tries to shape his idea with the help of Paratici, the Italian sports director. And it is precisely to his country that he has looked to seek reinforcements.
Tottenham, London explains, football prepares a great double hit. Playing with defense of three centrals passes through Nuno's head and he looks for players who have internalized those mechanisms. Paratici has gone looking for one of the teams that best expresses itself in this way, which is none other than Gasperini's Atalanta. For this he has set his sights on Cristian Romero, the central revelation of the last season in Italy. And not only. In addition, Paratici has noticed Pierluigi Gollini, the goalkeeper, who knows how to play perfectly also in Gasperini's particular system, where the high pressure of the team forces the goalkeeper to be aware of acting outside the area.
Paratici wants to gift the two players to Nuno. Romero is on loan from Juventus at Atalanta for two seasons, there would be one more. But the Bergamasco club has a 16 million purchase option that it could activate to sell the player. The arrival of Gollini could put veteran Lloris on the starting ramp or simply dispute the goal. The one who took cover and behind his back is Atalanta, who signed Musso, the Argentine goalkeeper from Udinese. Romero has won the Copa América with Argentina and, according to experts, he was the best center-back of the last season in Serie A. The talks would be advanced.

Photos from as.com