Three galactic routes of Madrid
Real Madrid is still focused on Mbappé, but they know that it will not be easy to bring him in and, just in case, they have other options to improve the attack this summer.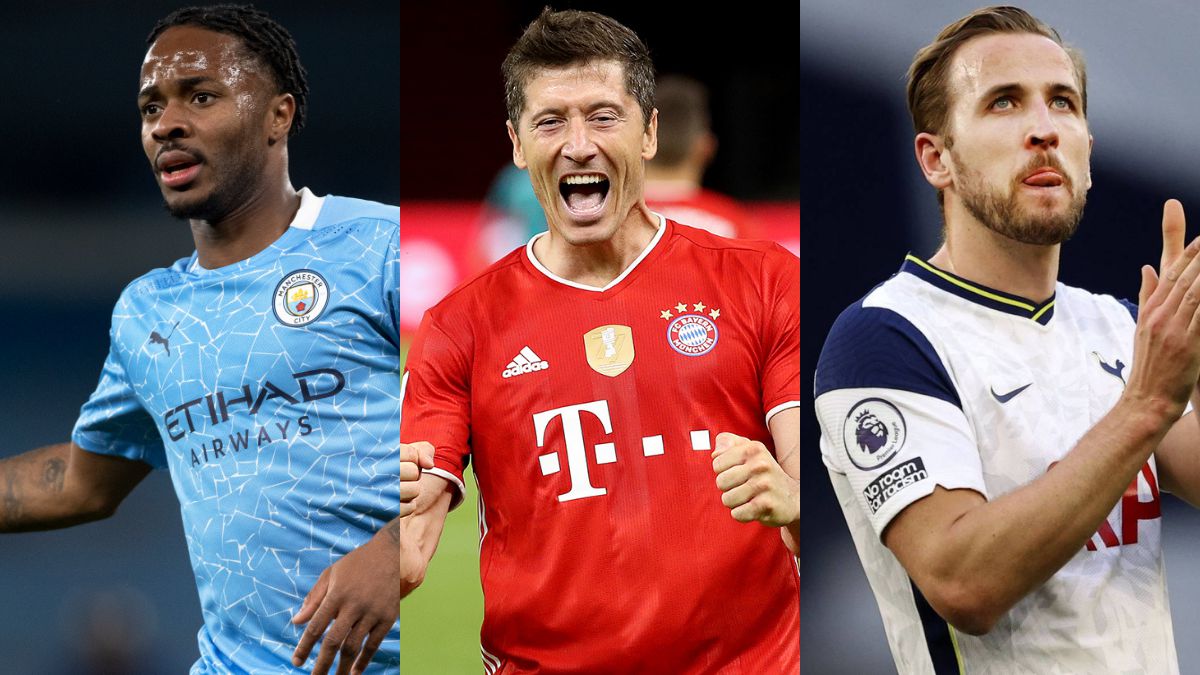 Real Madrid will go to the end for Kylian Mbappé. The French player is the number one objective of the entity and they will fight for him until the last days of the market. However, the management is aware that it will not be easy. Although the player has decided not to renew (contract ends in 2022), the truth is that PSG will not make his departure easy and it will be expensive to bring him. In case the operation gets complicated this year, it will wait until next summer for it to arrive free. This could speed up the Haaland operation, originally planned for next year, but it will also be difficult to get the Norwegian out of Dortmund. Not so much because of the intention of the player, delighted with the idea of playing at the Bernabéu, but because of its price.
In that case, the club already has other options. Players who, due to the market situation, would be easier to convince to come to the white team. Florentino Pérez has left the door open to other footballers even publicly. "Mbappé is a great player, but there are other very good ones," he commented in an interview with Josep Pedrerol at El Chiringuito de Jugones in April. Recently, with De la Morena in Onda Cero, he assured that "the fans are calm if the best play at Madrid" .
With this outlook, a name that appears strongly in Conchaespina's dispatches is that of Robert Lewandowski. The Pole, who is willing to leave Bayern Munich this summer, is an old desire of the white board, which could achieve it at a very good price considering that the player wants to leave. He is a veteran (32) years, which, theoretically, would make his adaptation easier. Of course, for this Madrid will have to fight with the Bavarian team, which does not intend to part with its main star.
In the English league, Madrid have Raheem Sterling on their radar. With him extreme, all the points are aligned: the player does not rule out the possibility of leaving Manchester City and, in that case, his priority would be the white team, as reported by various media from England. The scouts have not lost track of him since Valdebebas and his good Euro Cup is reinforcing his chances.
Harry Kane leaves with fewer options, although his situation at Tottenham gives him options. The English striker is another of the footballers who has always liked on the noble floor of the Bernabéu and has taken a shot now that he is ready to leave London. However, it has two complications: the first, that it is still very expensive to bring it (the Spurs are asking for 115 million); the second, that it would be difficult to fit him into a team with Benzema since they have a very similar style of play.
Also on the list, there are names such as Mohamed Salah, Sadio Mané, or Kingsley Coman, but they are alternatives in case of not being able to attack those already mentioned. All of them would be willing to listen to an offer if Madrid knocked on their door.
Photos from as.com