This is how the signing of Varane was cooked
The British newspaper The Telegraph reveals what were the keys to the departure of the central Madrid and his signing for Manchester United.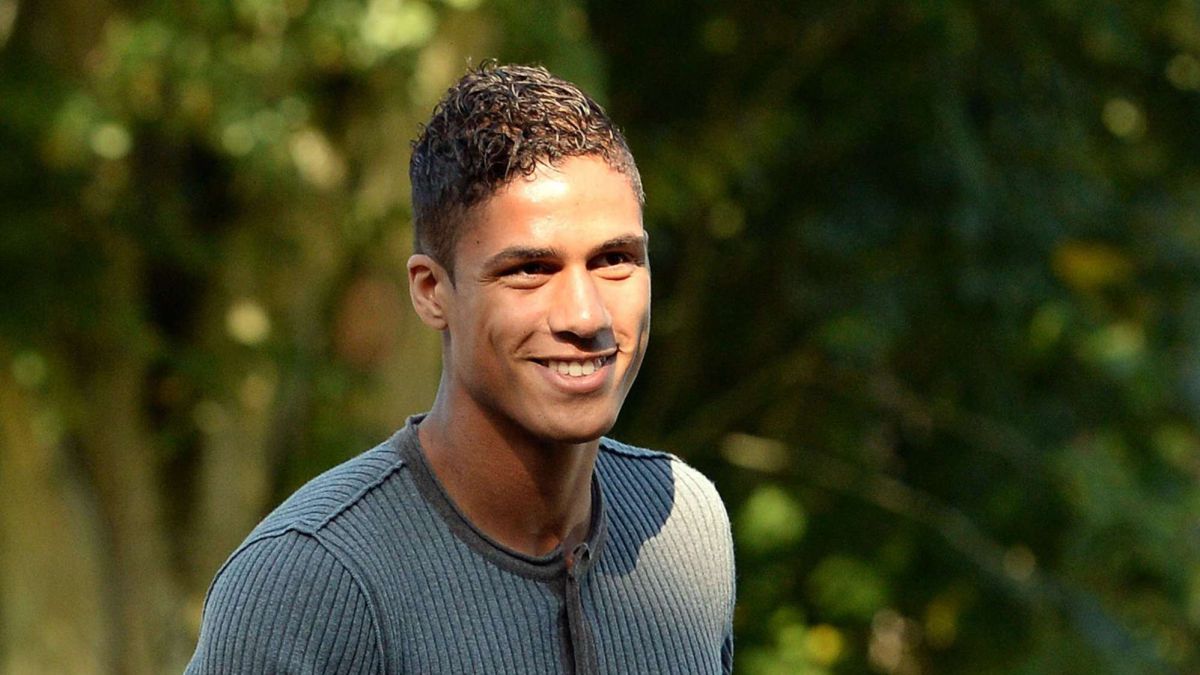 Raphael Varane's departure for Manchester United was not decided in a day. Nor, as some information has pointed out, was she sought from the Santiago Bernabeu to try to make money. "Real Madrid made a considerable effort to try to retain him, no matter how much the contrary is said, and they even offered him the long-term captaincy", defends the newspaper The Telegraph, which has told today exclusively how one of the the most important transfers of the current transfer market.
According to the English newspaper, in November of last year the white team tried a first renewal offer. This was followed by several, but already in March, when the French player rejected the last one, Real Madrid began to understand that Varane was still thinking about the Premier as had already been rumored last summer. It was at that moment, when the option of Manchester United began to gain strength, with which the player had been speaking regularly since January. Until the last moment, yes, United was suspicious if it was being used to get a better renewal agreement as happened when it tried to go for Sergio Ramos.
There was talk of PSG and Chelsea, both interested, but the one who opted for the operation from the outset was the Old Trafford team, which had already been linked to him in the past. In fact, ten years ago, before Varane signed for Real Madrid, Alex Ferguson got on a train from London to Lille to try to convince him to join the Red Devils. "Somehow Zinedine Zidane found out about all this and proposed it to Madrid, who took it in our faces," the legendary Scottish coach would later confess.
In April, at the Santiago Bernabéu they were already beginning to consider the player lost, as they knew first-hand thanks to Ancelotti, represented by the same agency as Varane, that the player's intention to seek a new challenge was firm. Even so, the departure of Sergio Ramos caused confidence in the operation to falter, and, according to The Telegraph, a week before United was not entirely clear that it could be done, but finally the will of the player and the Real Madrid's interest in making cash with a player who would have gone free next summer.
Photos from as.com