There is already a date for the Euroleague: it starts on September 30
The Assembly of the competition approved changes in the Instant Replay and will give a challenge to the coaches. The Eurocup, on October 30.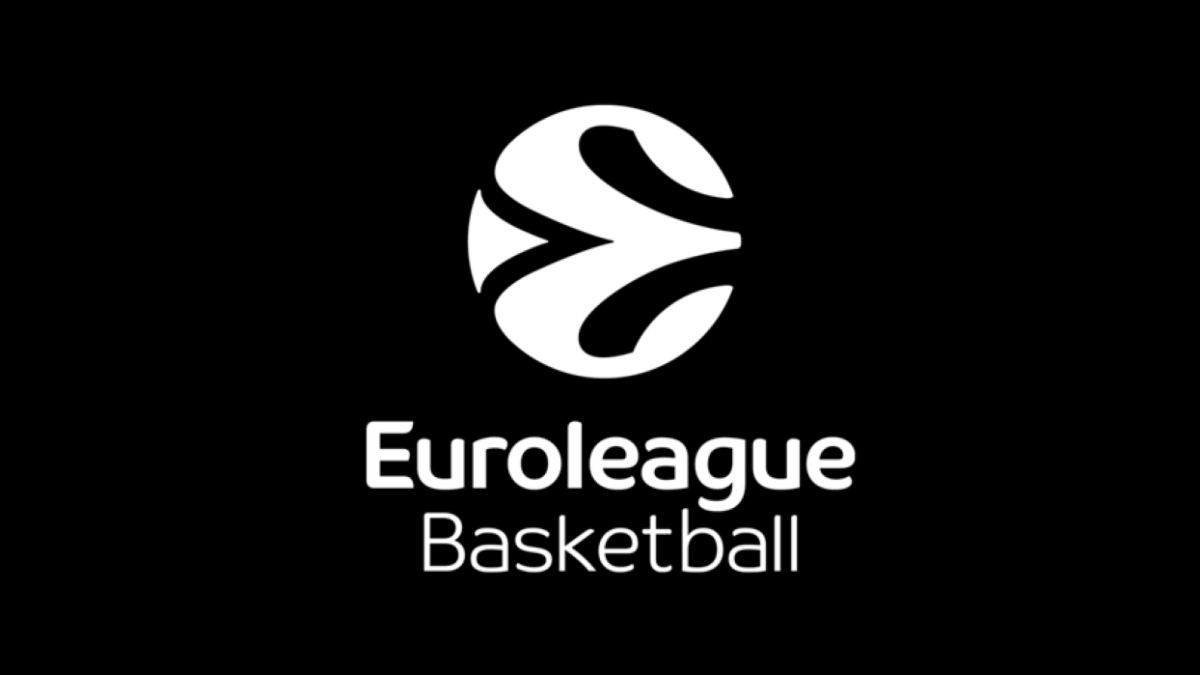 The 2021/2022 season of the Euroleague will begin on September 30 and that of the Eurocup will begin on October 30, as agreed on Thursday by the assembly of the organizing company of both European basketball tournaments.Likewise, the minimum budget for the clubs has been approved, which is set at 7 million euros (previously it was 5.4 million) .Instant Replay
Regarding the technical rules of the game for both the Euroleague and the Eurocup, it has been agreed that "the review of doubtful plays or 'Instant Replay System' (IRS) will be carried out during the next time-out or at the end of the quarter to reduce interruptions to play, except in the last two minutes of regulation time and overtime ".
Coaches challenge
In addition, the main coaches will have one "challenge" per game to ask the referees to rewatch a play within the established reviewable situations.
Regarding the calendar for the 2021-22 season, the assembly has agreed that the Euroleague will start on September 30 and that the Eurocup will start on October 30.The accounts for 2020-21 and the projections for 2021-22 have also been approved, as well as "the first European Framework Agreement with the Euroleague Players Association, which will regulate the working relationship between clubs and basketball players for the next three seasons.
Photos from as.com