The tragic end of the conflictive Pélissier
His partner killed him with his ex's suicide gun after a turbulent life marked by his strong character.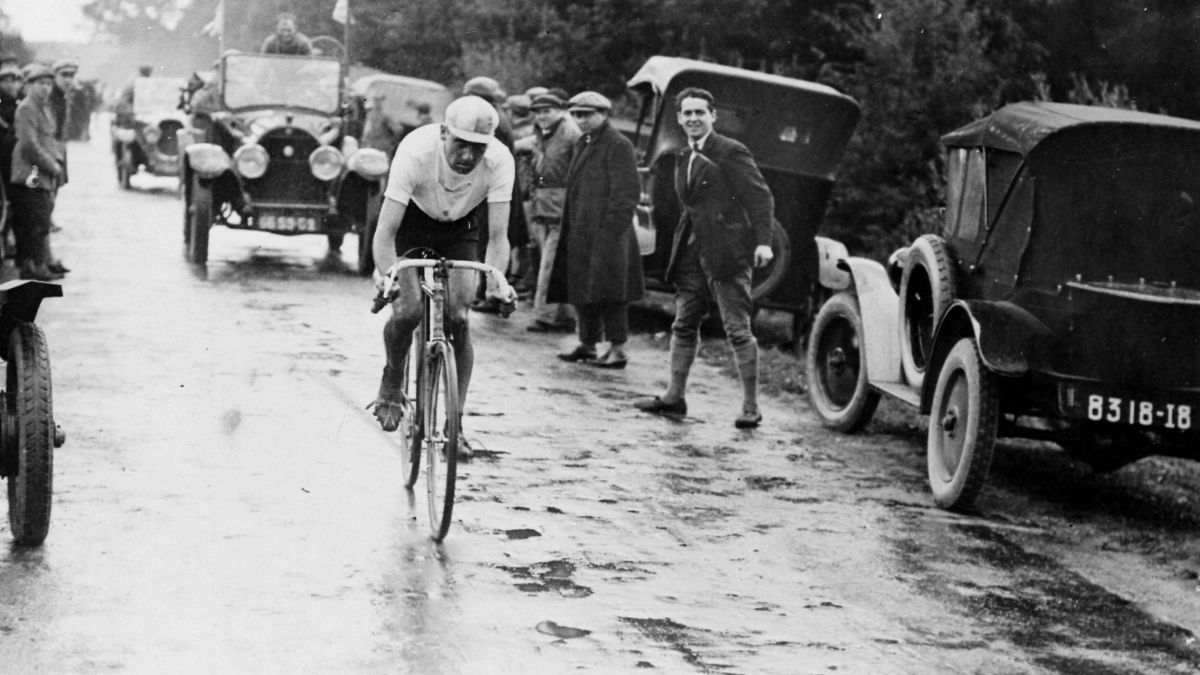 Henri Pélissier is one of the five Tour de France champions who were born in Paris. The others were Louis Trousselier, winner in 1905; Octave Lapize, in 1910; Georges Speicher, in 1933, and Laurent Fignon, in 1983 and 1984.
Pélissier was crowned in 1923. By then he was already a charismatic figure in France, having finished second in the 1914 Tour, before the Great War, and had dominated prestigious races such as the Giro de Lombardia, the Paris-Roubaix and the Milan -San Remo. His brothers Francis and Charles also won stages and were leaders of the Grande Boucle. Another, Jean, who died at the front, did not make his debut.
Henri Pélissier had several clashes with Henri Desgrange, the skipper of the Tour. The original conflict came in the Roubaix of 1921, when he and Francis asked for more money from the sponsors and, having their demand rejected, decided to run as independents. Desgrange went into a rage and announced that they would never again appear on the cover of the daily L'Auto. He was wrong. Henri conquered the Tour two years later, just after Desgrange predicted otherwise: "Pélissier doesn't know how to suffer, he will never win the Tour." He was wrong again.
The following year they had another disagreement. A judge hinted that Henri had taken off a garment while running, a prohibited action at the time, because you had to get rid of the same material you were dating. He got angry, argued with Desgrange, some sources even say that he slapped him, and retired with his brother Francis and Maurice Ville, who was second.After this event, the famous interview with Albert Londres took place, which produced the article entitled Les forçats de la route, the forced ones of the route, an expression that has survived to this day. There they denounced that the Tour treated them as if they were "beasts in the circus", and revealed how they overcame the suffering: "This is cocaine for the eyes; this, chloroform for the gums; and this, pills to move forward. We are going with dynamite" .
The strong character of Henri Pélissier also led him to lead a turbulent life, which ended with his tragic death at the age of 46. His first wife, Leontine, shot herself after a heated argument. And the second, Camille Tharault, twenty years younger, killed him with that same gun, which the ex-cyclist had kept in a drawer, after another family conflict that ended with her in the Rambouillet hospital with a nervous breakdown and bruising. by the body, and with his sister with knife wounds. After serving a one-year prison sentence, Camille changed her identity and disappeared from the public scene.
Photos from as.com