The Super League wins another battle
The Mercantile Court Nº17 of Madrid dismisses the appeal of UEFA, which may not act against the company A22 Sports Management, which advises the Super League.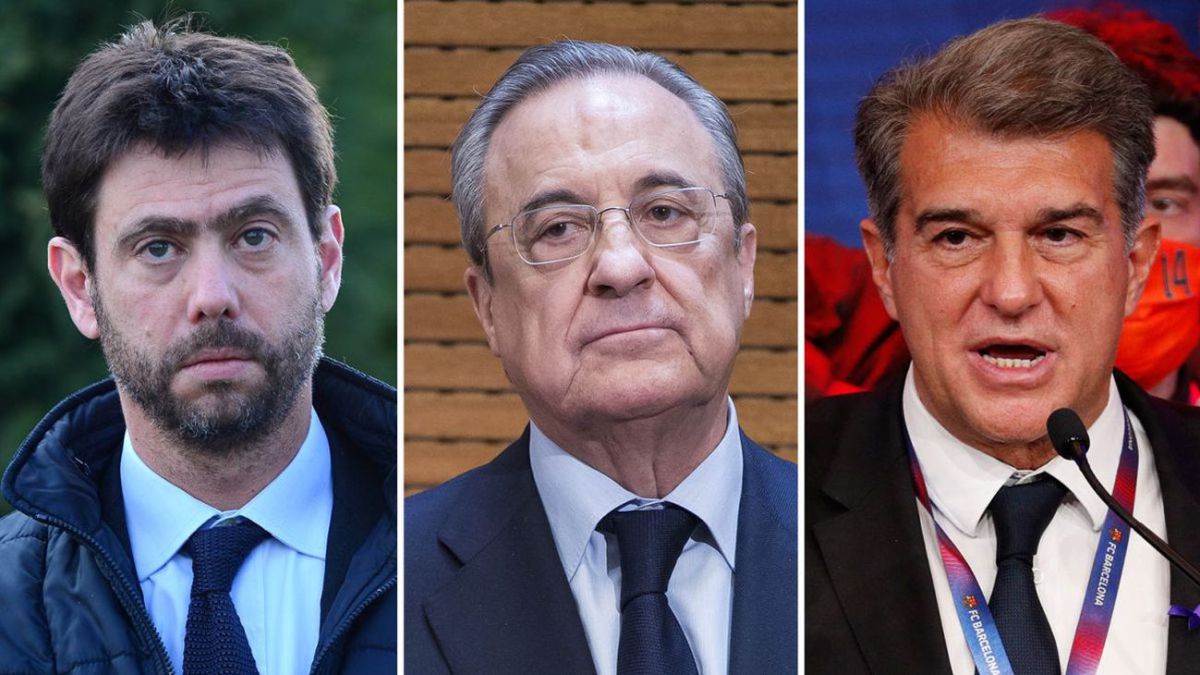 Justice once again turns its back on UEFA. The body chaired by Ceferin requested that the company A22 Sports Management, the germ of the Super League and which obtained the necessary funds, not be present in the lawsuit of the twelve founding clubs against UEFA so that it could not take action against said teams. In other words, now UEFA cannot take action against the twelve founding teams or against the society that acts as an advisor to the Super League.
The magistrate of the Commercial Court No. 17 of Madrid has confirmed in its entirety the order of June 4, 2021, in which the appearance of the company A22 Sports Management SL was agreed in the procedure popularly known as Super League. Something that UEFA has tried to avoid with an appeal that has been dismissed. Based on article 13 of the Civil Procedure Law, the court understands that "while a process is pending, whoever proves to have a direct and legitimate interest in the outcome of the lawsuit may be admitted as a plaintiff or defendant."
In this way, A22 Sports Management remains a plaintiff against UEFA. As we said, this society was the germ of the current Super League. It was she who was in charge of the design, creation, promotion, financing and implementation of this competition made up of the twelve clubs. In addition, he acted as an advisor, and made the company 'Fabianville SLU' available to these teams, which on April 15, 2021 changed to the name of European Super League Company SL A22 was also the sole administrator of Tivalino Invest SL vehicle company constituted to provide ESLC with the necessary funding for the launch of the Super League.
On July 1, this same court reminded UEFA that it should "refrain from excluding the founding clubs of the Super League from the competitions organized by it" and pointed out that failure to do so "will lead to the imposition of fines and even the possibility of committing a crime of disobedience to the judicial authority ".
Photos from as.com