The Super League deals another blow
A new order issued by the Mercantile Court number 17 in Madrid knocks down UEFA's "disguised sanction" on the nine clubs that backed down, including Atlético.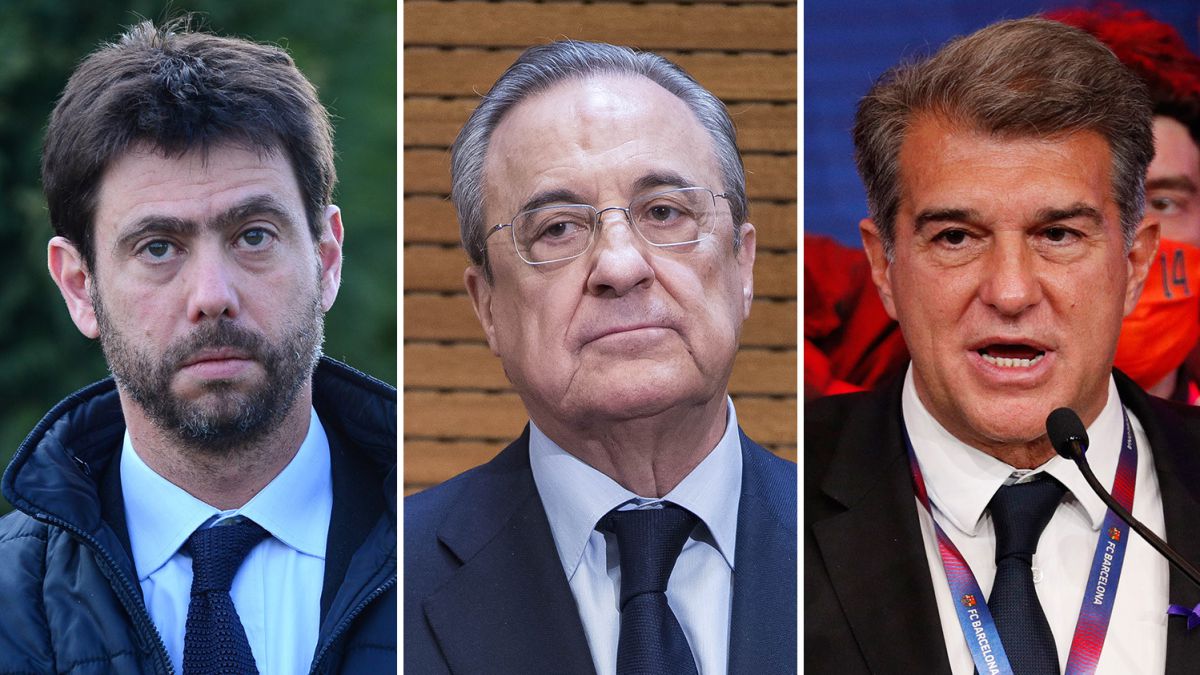 The head of the Madrid Commercial Court 17, Manuel Ruiz de Lara, once again reminded UEFA to "refrain from excluding the founding clubs of the Superliga from the competitions organized by it" and emphasized that, in Failure to do so, "will lead to the imposition of fines and even the possibility of committing a crime of disobedience to the judicial authority."
By means of a new order, it also urges to annul the measures taken with the nine who backed down and were later reinstated by UEFA, specifically "the disguised sanction consisting of the reduction of 5% of income and the contribution to the Solidarity Fund with 15 million euros, plus the obligation imposed to proceed to dissolve the Super League ". It also prohibits "ending the legal proceedings initiated by the Super League and the penalty of 100 million euros in the event of non-compliance with the commitments of the agreement and, in particular, if they intend to participate in the Football Super League."
According to the magistrate, any of the other terms that "have the effect of preventing or hindering, directly or indirectly, the preparation of the football Super League must be stopped." Last May, Manuel Ruiz de Lara submitted a preliminary ruling to the European Union Court to clarify whether there is a dominant position and abuse by UEFA and FIFA. That caused UEFA to postpone its disciplinary proceedings against Madrid, Barça and Juve, the only three clubs that did not back down in their attempt to create a parallel competition. The Luxembourg court could issue a decision between October and December.
Photos from as.com