The subscriber campaign aims high with more than 5,000 renewed
The club has set itself the goal of reaching 20,000 members or a figure close to that number after two years of loss of social mass due to the pandemic.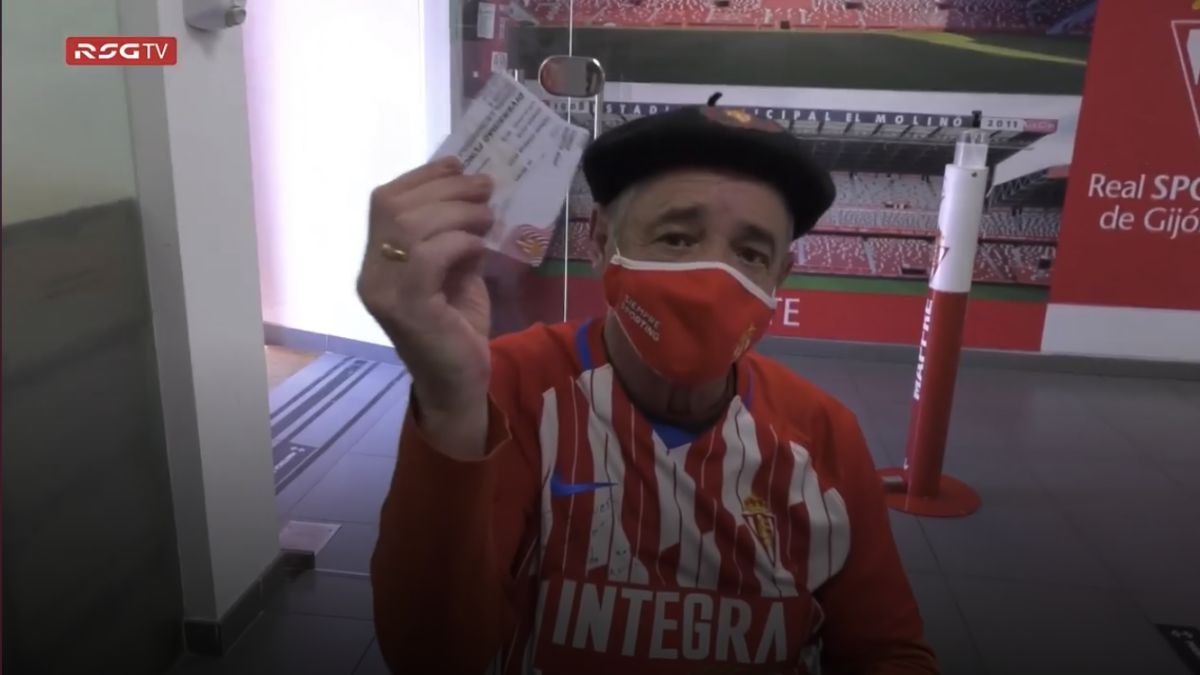 Javier Martínez, vice president of Sporting, pointed out in the presentation of the subscriber campaign 2021-22 that the desired objective would be to reach 20,000 members or a close figure. In view of the result of the first 10 days of renewals, it can be concluded that the campaign aims high because the 5,000 renewals of the options called A and A + have already been exceeded.
They are the subscribers with the most privileges who either renounce the return of the entire 20-21 card or who distribute that return with 50% compensation in this campaign and in 2022-23. These options have the renewal period open until July 24; Afterwards, the term will open for those who wish to compensate 100% of the subscription with the exchange of the corresponding to last season with the current one or those who request a full refund of the money and resign to continue as subscribers.
Sporting closed last season with just over 16,100 subscribers. To find a similar figure, it is necessary to go back almost three decades to the 2007-08 season (15,700 members), that of the promotion to First by the hand of Manolo Preciado. From then until today, Sporting has always moved above 20,000 subscribers except in the period 2012-2015, in the three seasons in the Second Division prior to promotion with Abelardo Fernández on the bench.
That return to the top category brought the explosion of Sporting's social mass, with more than 23,000 subscribers and reaching the historic ceiling with 24,402 El Molinón seats occupied in the 2017-18 season in Segunda, the first after the new decline. The entity lost almost 2,000 members in the following two years and the number of subscribers fell due to the pandemic to those 16,100 in the last year. The return of the public to the stadiums, if the current evolution of the pandemic allows it, seems a fact and it is only necessary to know what percentage of the capacity the health authorities of the Principality will allow on August 15 in El Molinón. That day the league opens in the municipal district of Gijón with the visit of Burgos. The subscriber campaign will remain open until September.
Photos from as.com