The sheikh's project, with more pressure than ever
Al-Sheikh set the promotion for a period of three years, which expires at the end of the new season. Rubi continues, the fifth coach at this time.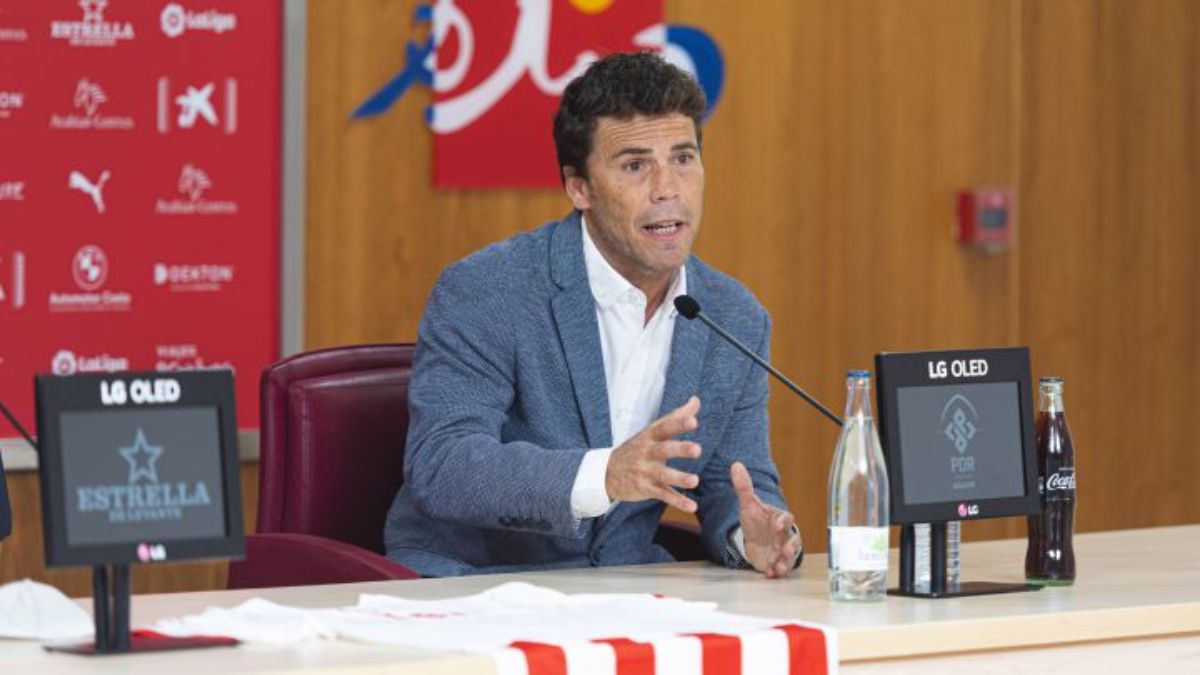 When Turki Al-Sheikh landed in Almería in August 2019, the new property set the objective of upgrading within a three-year period, without later ruling out larger goals. However, the fact that Pedro Emanuel's Almería started the season as a shot (he did not drop from fourth position in the entire course) caused the demand of the Indálico club to be maximum from that first course. In fact, already with Guti on the bench, the Torrejonero dared to state in public that the objective was no longer promotion or direct promotion, but to be champions, with what that meant. Finally, with the ex-Madrid fired, the UDA was eliminated in the first promotion tie against Girona.
In the second season, the rojiblancos again sought to avoid a promotion in which the young Almeria squad played everything in just a few games. With Mallorca and Espanyol launched, and with Almería in a decreasing direction, the script was the same: fourth position and Francisco's Girona in the semifinals. In just five minutes the tie was sentenced in Montilivi.
Back to work
UDA 21-22 will begin to roll next Friday with the pertinent medical tests and it does so with more pressure than ever. With one of the largest budgets and salary limit in the silver division, the goal will once again be to ascend to the First Division. To do this, Mohamed El Assy and Joao Gonçalves, in charge of making the squad, are looking for pieces with more experience in such a special category. The demand is even higher than in previous courses, it remains to be seen how the sheikh would react if he did not manage to rise to the elite in those three years that were marked upon arrival.At the head of the rojiblanca ship will be Rubi, who signed at the end of last April a contract that bound him to the rojiblanca entity until June 2023. The Vilasarense coach led eight games last season, with a balance of three victories, others so many draws and two defeats. It is his fifth year in the Second Division: in 12-13, with Girona, he fell in the final of promotion, precisely against Almería; Las Palmas eliminated their Valladolid at 13-14 in the first round; and in 17-18 it rose directly with Huesca.
Photos from as.com