The Puma will be Ford's new weapon in the World Cup
The signing of the oval has revealed that the sports SUV will be the basis for competing from 2022 in the WRC.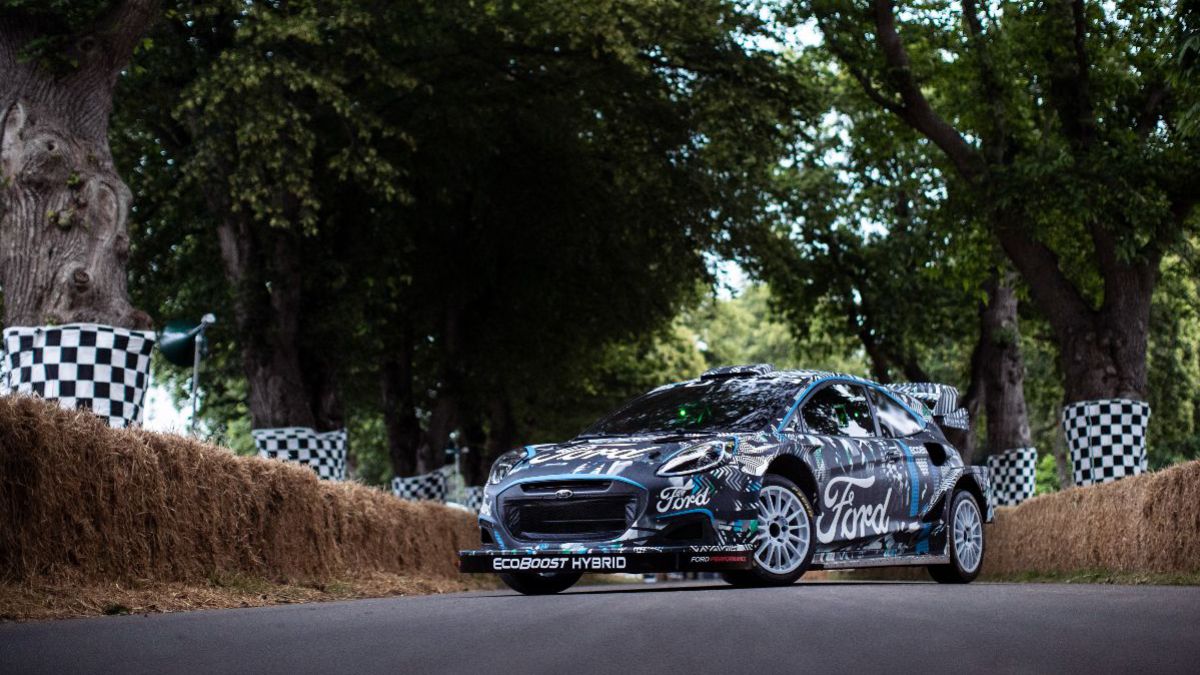 The suspense is over. After months of speculation about Ford's future weapon in the World Rally Championship, the oval firm has revealed that the Puma will be the model chosen to compete from 2022. The vehicle has been unveiled today and will be presented in society this end of week at Goodwood Festival of Speed.
Despite the fact that the first images of the new Rally1 vehicle, which is how the cars of the maximum category will be called from now on, were with Fiesta bodywork, and that the initial tests were also run with that model, in the end it is the Puma, a sporty SUV, chosen to defend the Ford flag in the face of the arrival of the new hybrid regulations.
"Ford is 100% committed to an electrified future, and the heat of competition has been responsible for many of the innovations that appear in our series cars today," explains Mark Rushbrook, director of Ford Performance. "The MSport Ford Puma Rally1 will put hybrid power to the test and demonstrate that the technology is capable of delivering exciting performance." In addition, starting next year, non-fossil fuel will be used to increase the good ecological image of the specialty.
"The new era of World Championship cars is one of the WRC's greatest technological advances to date," says Malcom Wilson, CEO of M-Sport, the team that runs the Fords. "The introduction of the hybrid means that the cars will be more powerful than ever, while directly mirroring the engines of their road counterparts. The change to the Puma is very exciting as the name has a rally heritage, the car looks fantastic and I am looking forward to seeing it on the starting line of the famous Monte Carlo Rally in early 2022. "
Now it's time to find a front-line driver, something that is getting complicated if Sebastien Ogier definitely retires, with Ott Tanak and Thierry Neuville already renewed with Hyundai and Elfyn Evans about to do so with Toyota.
Photos from as.com