The Pucela subscriber campaign starts at cruising speed
More than 3,000 members renewed their commitment to Real Valladolid in the first 24 hours.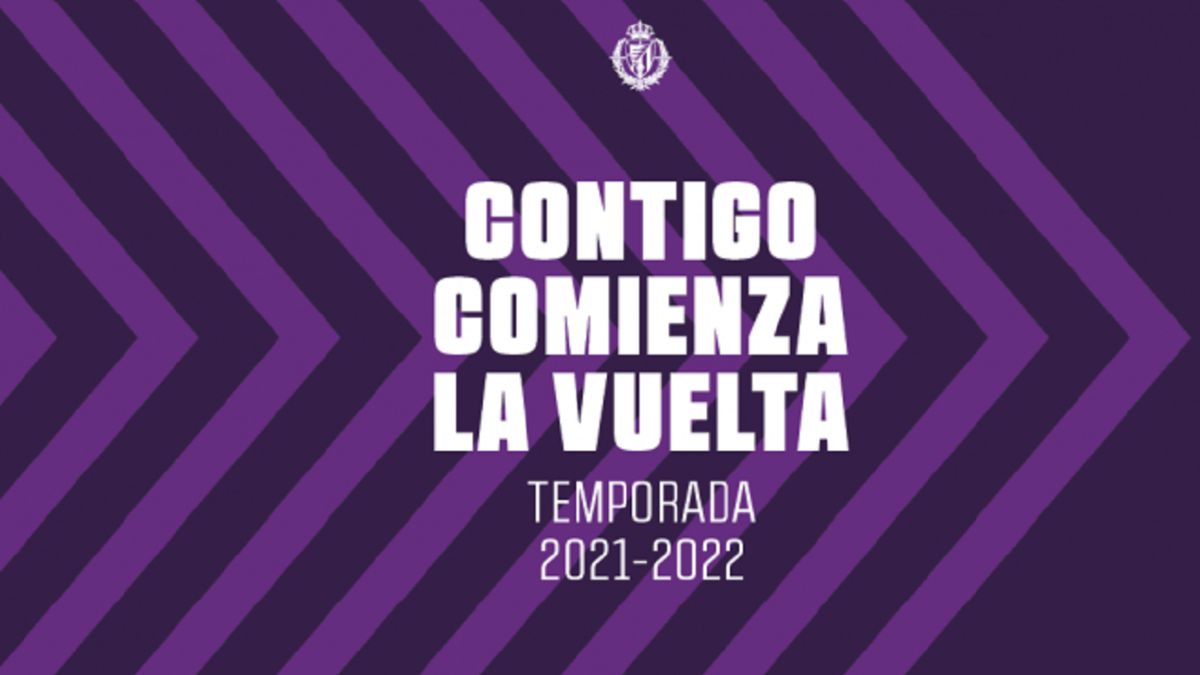 In just 24 hours since the launch of the new campaign, more than 3,000 Real Valladolid subscribers have renewed their relationship with the entity for the next season. Despite the relegation to the Second Division, the illusion and desire to return to José Zorrilla next August 4, in the Ciudad de Valladolid Trophy, or failing that on 19, against Zaragoza.
At least the first arreón is stimulating, after what has been suffered by the Blanquivioleta fans in the last year and a half. And is that although the club has not wanted to set a goal in this campaign, the start of it, at cruising speed, can serve as a first measurement, especially when there have been a few subscribers with incidents that have tried to solve them on this first day at the Subscriber Center.
It should be remembered that on this occasion Real Valladolid has not included an incentive period for renewals, although it does entitle two games that will not enjoy the new registrations: the first two in Zorrilla, previously mentioned. Likewise, the 25% discount, to which many partners add the amount that was saved as a corresponding fund at the end of the 2019-20 season, may have encouraged some undecided.
Photos from as.com