The Pucela de Pacheta starts with two excused absences
The Real Valladolid footballers are summoned today to pass the medical examinations, but at least a couple will not be with the club's permission.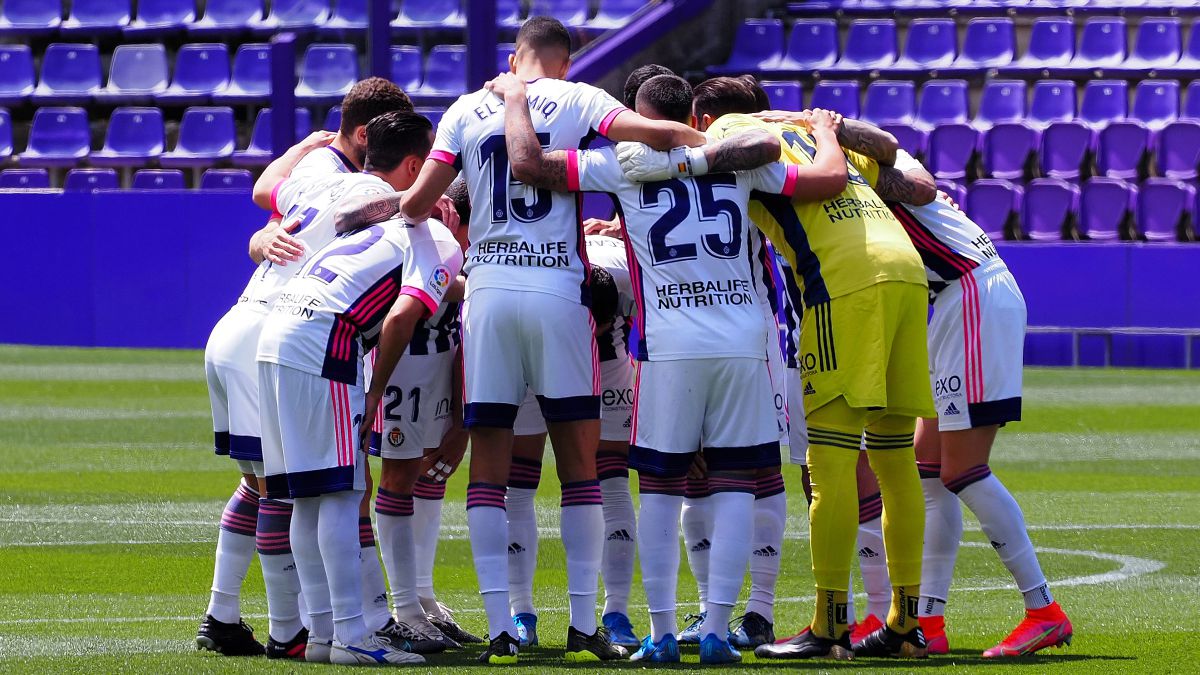 First thing in the morning, the first Real Valladolid players are summoned to a clinic in the southern part of the city. More than 30 players will pass through there to do the typical medical examination before starting the preseason. However, there will not be two players from the Pucelana squad. This is the case of Orellana and El Yamiq. The reason is that the club has granted them more vacation days because after the season ended on May 22, they had to face international commitments.
Orellana was concentrated with Chile to play the games against Argentina and Bolivia, although he only played against the Bolivians, 11 minutes, and then, surprisingly, he was left out of the Copa América that is still being played, while El Yamiq played with Morocco against Ghana and Burkina Faso, before the campaign began in this country for him to leave Real Valladolid if he wants to go to the World Cup next year.With these two absences, more than those of Waldo and Fran Álvarez, there are 36 footballers who could go through the clinic, unless there is another player who may also have permission from the club due to some special circumstance or on their own initiative. Nor would it be surprising if the club has given some footballers more vacation time in order to find a new destination and Pacheta does not have as many players on the field on Wednesday.

Photos from as.com