The players that PSG will have to sell in the summer
Leonardo wants to obtain income of 180 million euros and line by line there are many candidates to leave the French capital during the summer market.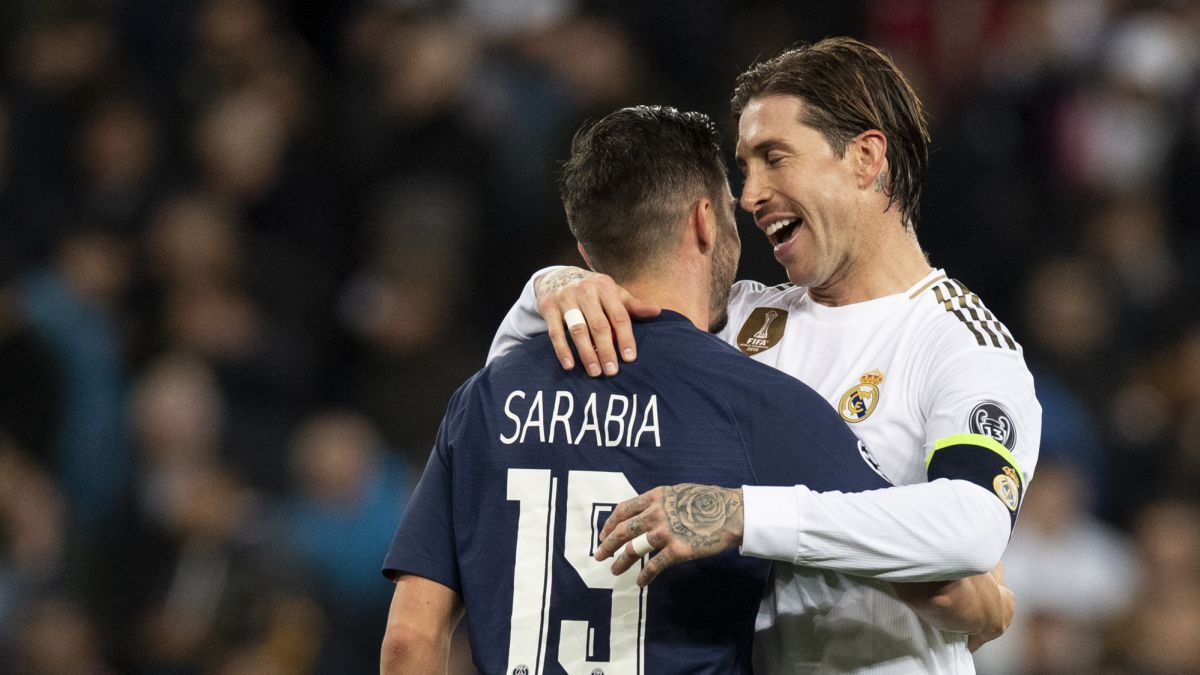 PSG is making one of the busiest markets ever to be seen in the French capital. The Parisian team has already closed the incorporations of Wijnaldum, Achraf, Donnarumma and Sergio Ramos and is still looking for reinforcements to try to have a competitive team that can aspire to the Champions League. However, the club is obliged to obtain income from sales and the exit operation should begin in the coming weeks.
According to L'Equipe, PSG has to obtain income of 180 million in sales to balance its accounts in the summer market. Starting with the goal, Aréola is the one with the most ballots to leave a significant sum of money. The PSG youth squad had a great season at Fulham and, after Donnarumma's arrival, he has no place in Paris. Its value is € 15 million and it has a large poster in the Premier League.
In defense, PSG also has several candidates for revenue. Thilo Kehrer, which has a market value of 24 million, is due out in the summer. The German has not settled in Paris either as a central or as a side and Pochettino hardly has him. Same case as Abdou Diallo, who arrived two years ago for 35 million and has been devalued 10 million, although he is one of the defenders with the best cartel behind PSG.
In the middle, the possibilities are multiple. Gueye, who was important to Pochettino last season, could go for 15 million, although the Senegalese is unlikely to pack his bags. Paredes, another of the Argentine coach's favorites, could leave € 20 million in the club's coffers. Milan's interest in Rafinha, whose value is 15 million, makes him another of the favorites to leave Paris in the coming weeks.
Finally, PSG also has to part with several attacking players to try to reach 180 million in sales. The great Eurocup that Pablo Sarabia is doing can give a profit of 22 million to the Parisians after having signed him for 18. Icardi, for which PSG paid 50 million a year ago, could go out for 10 million less, as well as Kalimuendo, who has returned from loan to Lens and its value is € 10 million .
Photos from as.com