The most youth squad Málaga submits a brave Vélez in the debut of José Alberto
José Alberto debuted with victory against a combative and interesting Vélez. Malaga employed 26 players. Brandon Premiere.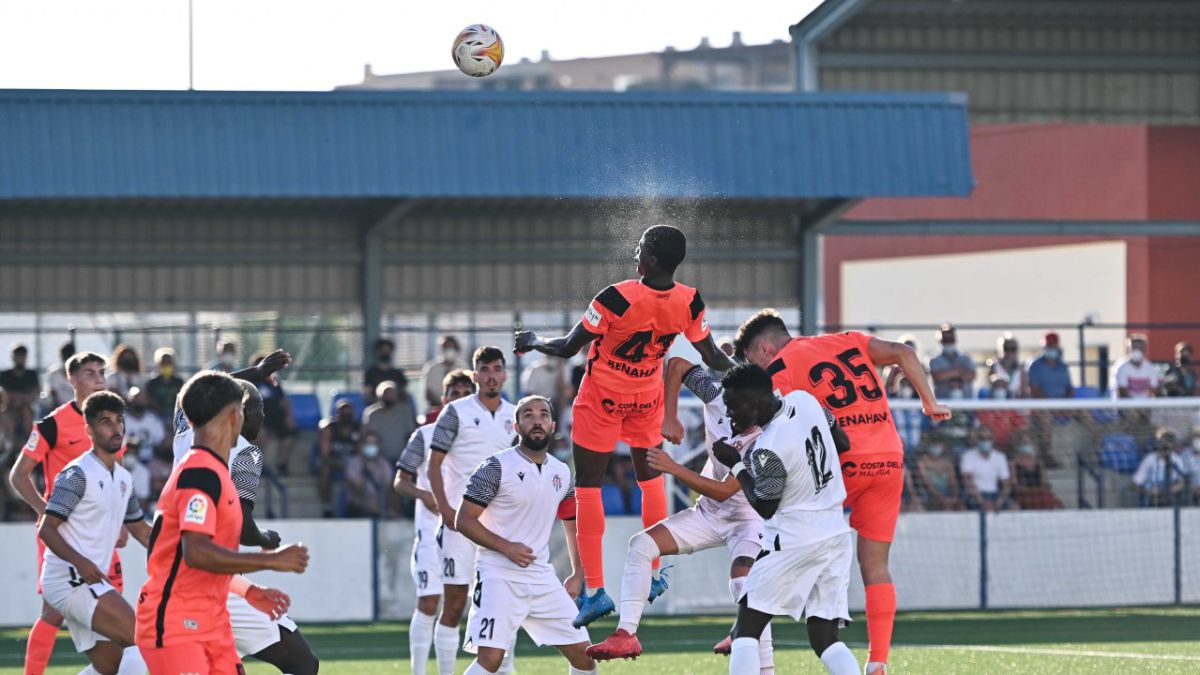 Málaga defeated Vélez in 22 minutes with full success with goals from Álex Portillo (own goal and Jairo). José Alberto, in his first game as a Malaguista coach, made many changes during the game using 26 players, including Brandon Thomas, one of his four signings, who came out for a few minutes and showed good details moving especially down the left wing.
Málaga went ahead at 40 seconds with the aforementioned own goal by Álex Portillo, a former Malaguista player, the product of a misunderstanding with goalkeeper César Llera on a loan. An accident. José Alberto's team, full of subsidiaries, tried to implement its philosophy that is not very different from the previous coach, Sergio Pellicer: high pressure or after loss, playing in the opposite field and being the protagonist. At 22 'Jairo culminated with authority a great action from the lively Larrubia. After that moment, José Alberto removed Quintana and Brandon for the aforementioned Jairo and Moussa.
Vélez, a team with eleven new players and coach (Miguel Beas), Swedish president (Jesper Norberg) and a lot of enthusiasm, noticed this logical lack of coupling.
The second half, how could it be less, was a carousel of changes, José Alberto wanted to see everyone with the awareness that, in this type of game, the sensations are almost more important than the results. Malaga's serious match in his path towards his strong and recognizable style. And good things about Vélez, with his project to give people talk in the new Second RFEF.
Photos from as.com