The most homemade preseason
Spanish teams have been forced to modify their roadmap, in preparation for the league start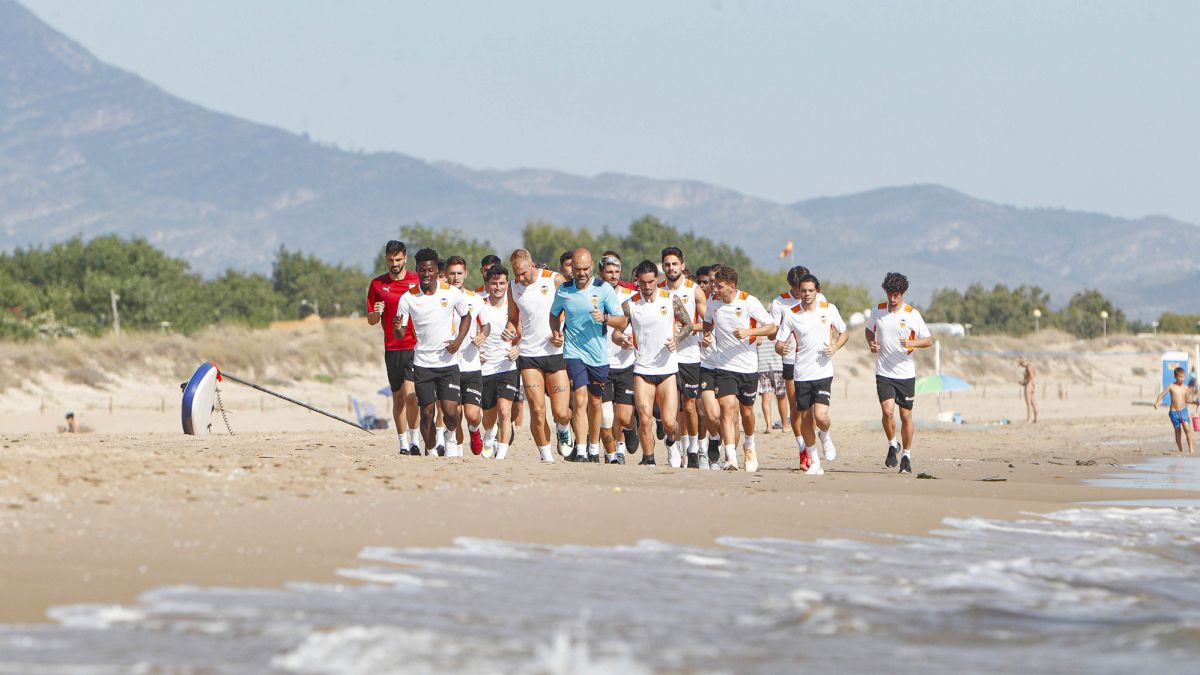 Less kilometers for players and closer to their cities. Up to twelve First Division clubs will stay in Spain to set up for the La Liga start-up. The coastal area, as a favorite destination.
The long and distant preseason of the squads have undergone a radical turn due to the health situation, causing forced changes in sports planning. This transformation has affected the choice of destinations. Real Madrid or Barcelona, are concentrated in their respective sports cities, where they will do a large part of their stage. Like Los Ángeles de San Rafael, in Segovia, a destination frequented by Atlético de Madrid. The Marbella Football Center sports complex has become the capital of football tourism, due to the high value of Spanish clubs. The Costa del Sol has hosted up to seventeen Spanish football teams, as well as the complexes that exist in the Mediterranean area, such as San Pedro de Pinatar and La Manga.
The American and Asian tours that the big teams had embarked on in recent years have been shelved. The International Champions Cup, a competition created in 2009 and which was adding new clubs with new formats until the final one in 2013. However, it was canceled in 2020 due to the health emergency. One of the most media tournaments of the summer that has had Madrid, Barcelona, Atlético and Valencia among its participants and the best teams on the world scene. The squads in the upper part of the table are the most liberated, in the 2019-2020 preseason, they crossed the pond, traveling more than 10,000 kilometers.
With many games on the horizon and the league start just around the corner, clubs are forced to carry out a more limited preseason. Switzerland, Germany and Austria are the most distant destinations chosen this summer and in more monotonous concentrations. On the other hand, the squads of the upper zone of the table traveled in the 2019-2020 preseason, more than 10,000 kilometers, with stops in other cities.
European competitions or national team stoppages that affect the development of European leagues compress a calendar that has more and more matches. In fact, this year the Conference League, a new European competition, enters the scene. We will see if this homemade preseason allows the squads to arrive in good condition to the first day of the league and with the maximum number of available players.

Photos from as.com