The Mont Ventoux legend of madness that will set the Tour alight
The Tour de France returns to Mont Ventoux, the mountain that saw Simpson die, humanized Merckx and got Froome off the bike. The challenge is huge for Pogacar, Roglic or Mas.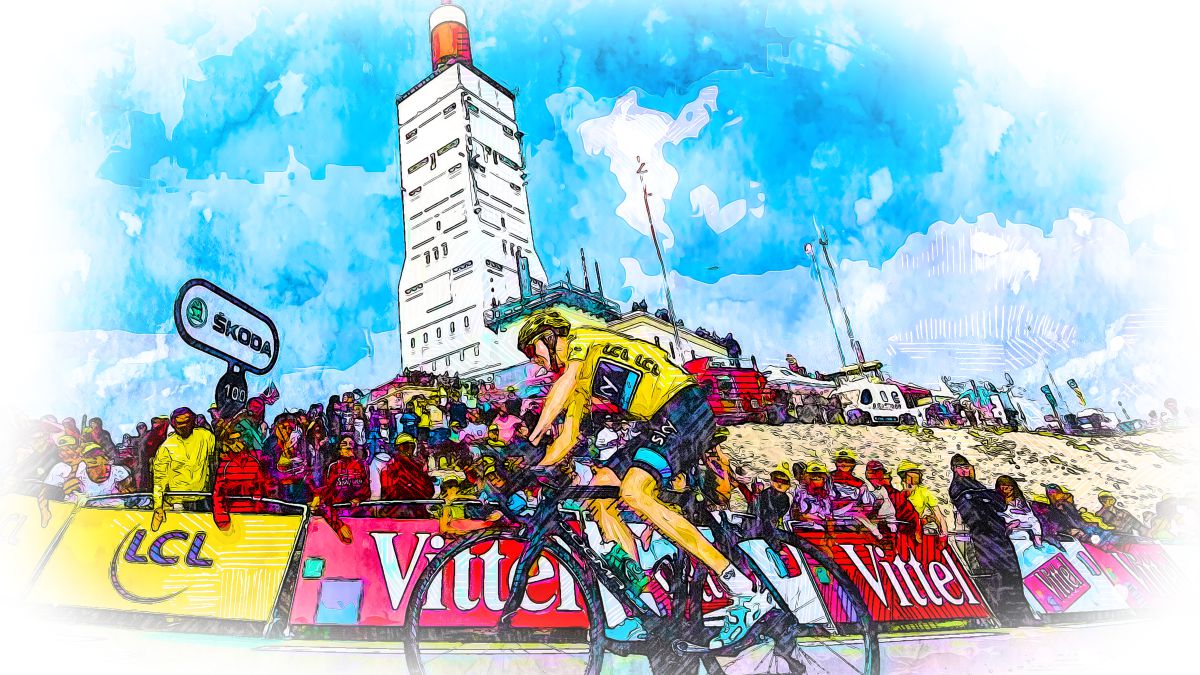 Since Petrarch sang to him, back in the fourteenth century, mythomania reaches Mont Ventoux. A desolate place, a bare landscape, harsh in its appearance and terrifying for those who dare to challenge it where the mistral wind blows strongly during half the year. It is the 'moon' of cycling, the mountain of a thousand and one stories loaded with epic and poetry, with painful tragedies like Simpson's or singular scenes like La Froome. The massif that takes your breath away, that takes you to the extreme of suffering, that makes you feel closer to heaven than to earth. The colossus that some crazy people dare to challenge and whose legend continues to grow among cycling lovers. It is Mont Ventoux.
Now the Tour de France returns to the Ventoux, possibly its most mythical and famous ascent, without which the collective tradition of the French race would not be understood. It is the great claim of this edition. Pogacar, O'Connor, Urán, Carapaz or Enric Mas will face the challenge of their exaggerated toughness in a different stage and with an unpredictable script. It was always like this on Mont Ventoux. The mountain that buried Simpson suffocated Merckx and saw Froome run.
Photos from as.com