The innovative Ajax kit will only have numbers
The Dutch club has presented its new jersey, worn by its legends Van Basten or Rijkaard. In the Eredivisie, players will not have their name on their back.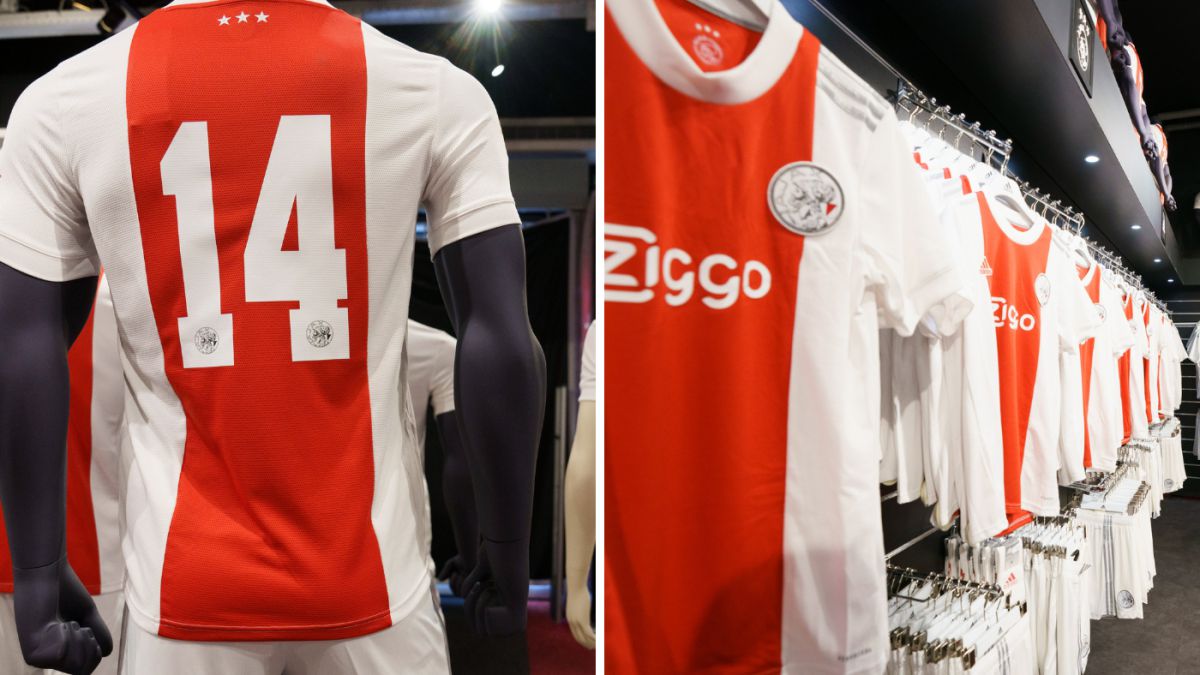 Ajax has presented its new kits in the most innovative way. Both the shirt and pants are similar to other seasons, with the usual red and white stripes. However, the way of exposing them to their fans has been quite different, as club legends Frank Rijkaard, Marco Van Basten and Sjaak Swart have posed with them, rather than the first team players. Also, the jerseys will not have names.
Perhaps the most representative of the newly released kit is precisely that. An absolutely anomalous fact in professional football and that only occurs in the most modest categories of the different countries: the players will not wear their names on their shirts.
The Dutch club will play the Eredivisie with only the numbers on the back of the elastic and not with the names of the footballers. This is nothing more than a tribute to the old school of Ajax. What's more, they also recover the old shield. In case there was any doubt about the reasons, the myths of the entity have been in charge of making it known.

Photos from as.com