The harshest goodbye to 'Lapro': "I hope he fails like he did here"
Lorenzo Sanz, former player and former manager of Real Madrid basketball and commentator on RMTV, is comfortable with the Argentine: "He does not defend a pepper."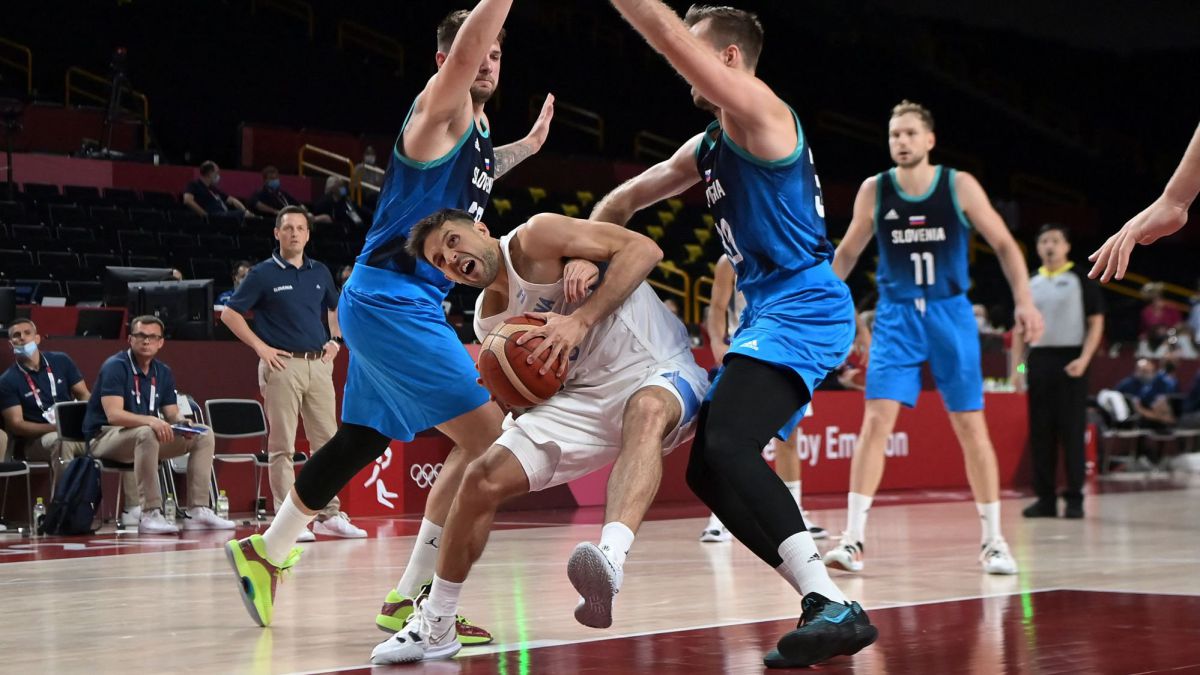 The departure of Nicolás Laprovittola to Barcelona is already leaving the first reactions, some not too positive. One of those that has attracted the most attention is that of Lorenzo Sanz, son of the former president of Real Madrid and who in his day was a player and manager of the basketball section. The now commentator for Real Madrid TV replied on Twitter to the message on the official Barça account announcing the signing with a less than friendly message: "A player with talent and shot but who does not make his teammates play and does not defend a pepper. I hope he fails sportingly like he did here ".
Lapro's departure to Barça is not the first transfer between Madrid and Barcelona. Without going any further, next season Adam Hanga will wear white, until now in the culé squad, and Thomas Heurtel. The Frenchman comes from Asvel Villeurbanne, but Madrid tried to sign him in February when he was still in Barcelona and closed his signing for the next season before leaving for France.
Before them there have been several who have made the way in one of the two directions without previous stops. Piculín Ortiz (1990), Ante Tomic (2012) passed from Madrid to Barça and now Laprovittola is expected. Djordjevic (1999), Digbeu (2002) and Pepe Sánchez (2008) traveled from Barça to Madrid.

Photos from as.com