The Hacen, operated on for the tear of the anterior cruciate ligament
The injury, produced with his selection, separates the player during the year 2021 since his recovery period is estimated at six months.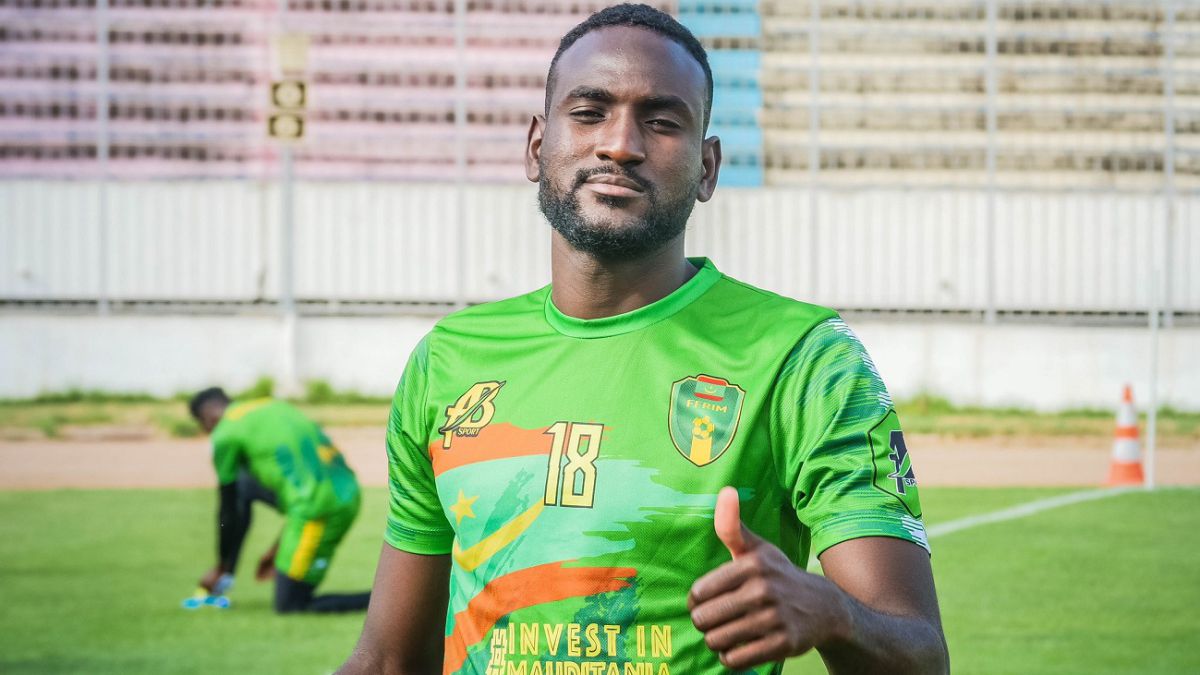 One less headache, at least in the short term, for Pacheta, who goes from 37 to 36 players tomorrow when he begins his first training session with Real Valladolid, at nine in the morning. And it is that El Hacen's injury was so serious that, according to the Mauritanian Football Federation, he was operated on yesterday Tuesday without the club having reported it. The Mauritanian midfielder tore the anterior cruciate ligament in his right knee on June 3 in Blida, against Algeria, and the recovery period is estimated to be six months, so football ended for El Hacen in 2021.
The Mauritanian midfielder has not had a good year. In his second assignment in Lugo it went from more to less. He started playing a lot with Nafti and ended up being intermittent with Rubén Albés in a year marked by an injury and his scares every time he left with the national team. In this second season with Lugo he played a total of 24 games playing 15 as a starter, where he scored a goal, while the previous season, having arrived in the winter market, he played 14 games, all of them in the starting eleven, and being fundamental with five goals.
Now, the player will have to focus on his recovery and think about the winter market or helping the Blanquivioleta team in the second round of the League, where he could be important due to his power and his ability to cover a lot of space in the wide area from the center of the field.
Photos from as.com