The Gasol Foundation puts a stop to childhood obesity
From June 2 to 14, the action, promoted by Spanish internationals Pau and Marc, expects to add 160,000 kilometers between all participants.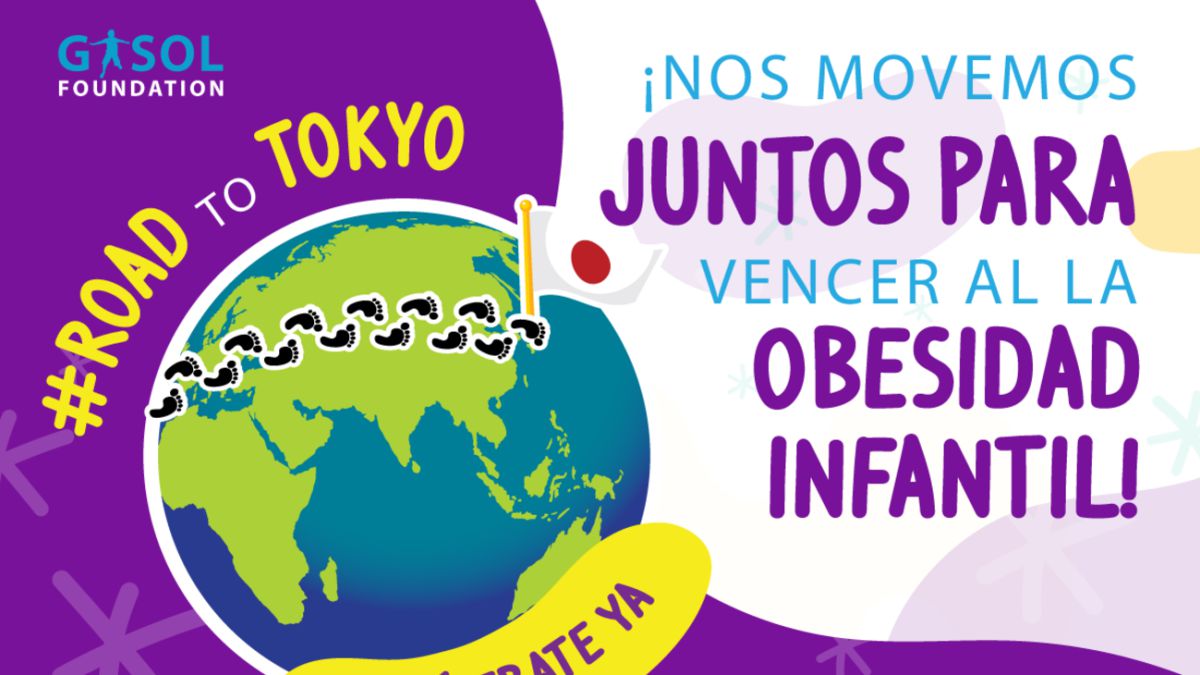 From June 2 to July 14, the Pau and Marc Gasol Foundation celebrates a virtual solidarity race to fight against childhood obesity. 'Road to Tokyo' is a project that aims to promote physical activity as a family, making the little ones discover sport and enjoy it while taking care of their health and fitness without realizing it. The Gasol Foundation hopes to add 160,000 kilometers among all the participants in the virtual race, which in a collaborative way will have the goal of accumulating 100,000 miles until reaching the Japanese city and, soon to be Olympic, Tokyo.
Registration to participate in the virtual solidarity race 'Road to Tokyo' of the Gasol Foundation against childhood obesity is now open and is completely free. Through sports applications such as FitBit, Garmin or Strava, participants will be able to add kilometers to the common marker to reach the final goal. In the action, you can even participate collectively, creating a team of friends or family to collect kilometers together. The smart applications of FitBit and other devices also allow the physical activity carried out to be very varied. If it is not possible to go out for a run, you can add the time dedicated to other types of physical activities such as yoga, Pilates, dance, body balance and many other types of exercises.Gasol Foundation and childhood obesity in Spain
In Spain, one in three children suffers from obesity or overweight, a figure that rises to 124 million worldwide according to data from the World Health Organization and which is accompanied by even more worrying forecasts, already that the WHO expects the number of overweight minors to exceed 230 million by 2030.
'Road to Tokyo' by the Gasol Foundation encourages families to be physically active, have fun and turn exercise into a tool to fight childhood obesity. A pandemic that spreads without noise but is having very serious consequences on the health of the little ones, who from a very early age begin to experience health problems that have consequences when they occur during growth. The 160,000 kilometers of this virtual race will be accompanied by minirets, good family moments and will serve as an excuse for parents and children to enjoy more time while the family as a whole takes care of their physical form.

Photos from as.com