The first domestics of wealthy Pépin
The Frenchman planned the 1907 Tour as a pleasure trip with two contractors. "Gentlemen, let's go. But remember, we have all the time in the world," he told them before leaving.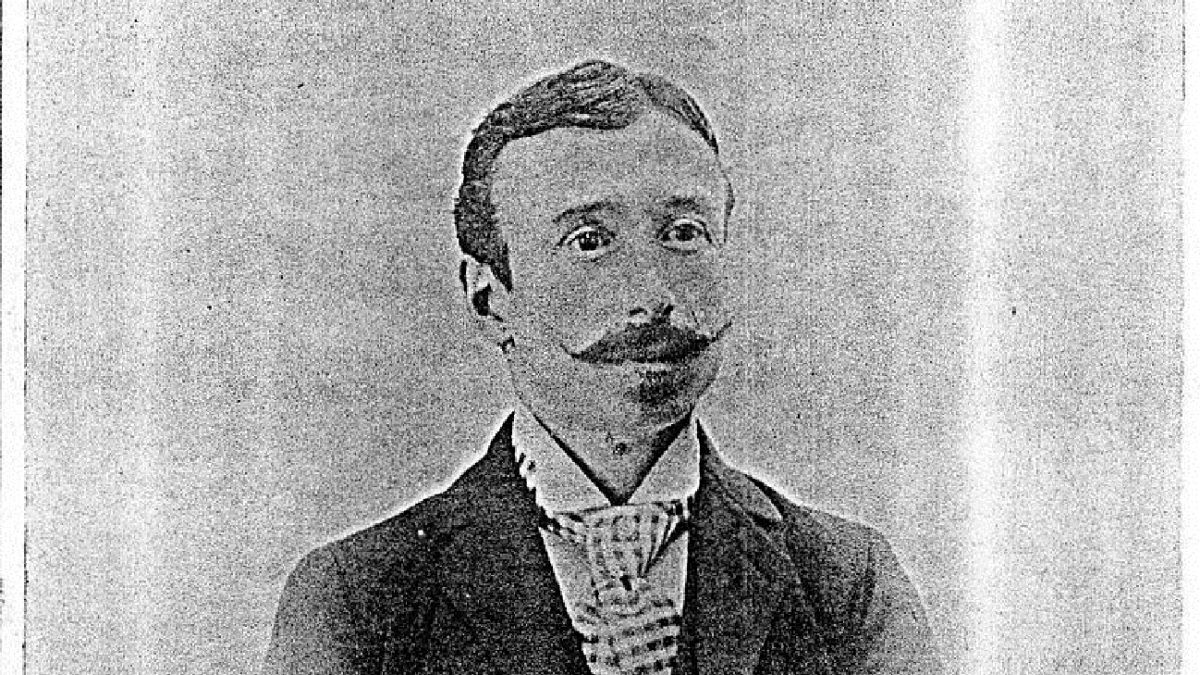 At 5:30 a.m. on July 8, 1907, all but three of the riders left Porte Bineau in Paris to start the fifth edition of the Tour de France. One of them, Henri Pépin, was delayed because he was chatting quietly with a lady, blowing kisses to others and waving by raising his hat. The other two, Jean Dargassies and Henri Gauban, came over to warn him that the race was already underway. To which Pépin replied: "Gentlemen, let's go. But remember, we have all the time in the world."The wealthy Pépin wanted to cover that Tour as a pleasure trip, but he had two fears: breakdowns and incidents with the public. So he hired two other expert cyclists to act as mechanics and bodyguards. Dargassies had been fourth in 1904, while Gauban had not missed the appointment since 1903. The trio rolled slowly, stopped to eat in the best restaurants and slept in good hotels, taking advantage of the fact that that year there was no time limit, because the classification was established by points.
The rest of the platoon began to call Dargassies and Gauban 'domestiques', which was what the servants who served in the houses were called. This gave rise to the word 'domestic' as a synonym for 'gregarious', which is still used for cycling.
One day they found another runner, Jean Marie Teychenne, lying in a ditch, collapsed from hunger and weakness. "Come with us," Pépin told him. "There are three of us, but we live well. We may not win, but we will see France." His two wage earners picked him up, cleaned the mud from him, and accompanied him to the next inn.
Somewhere on the fifth stage, between Lyon and Grenoble, Pépin got tired, paid his two domestics as if they had arrived in Paris, got on a train and returned home. Dargassies left with him, but Gauban continued to compete until he retired three days from the end, when he was 11th overall.
False aristocrat
Legend popularized that Pépin was an aristocrat. In some places he appears as Barón de Gontaud and in others as Count, but in truth he did not have any noble title. In his luggage he was labeled Henri Pépin de Gontaud. That 'de' generated the confusion, when it really referred to its origin: Gontaud de Nogaret, near Bordeaux. He also emerged as someone inexperienced on the bicycle, but had already run seven stages of the Tour in 1905. In the same way, Pépin started in 1914, the same year that he died of athlete's syndrome ... an oversized heart.
Photos from as.com