"If the engine does not entertain, we should go to Formula E"
Red Bull crew chief Christian Horner says the competition has a great opportunity to build a louder and more entertaining engine for the benefit of the spectator.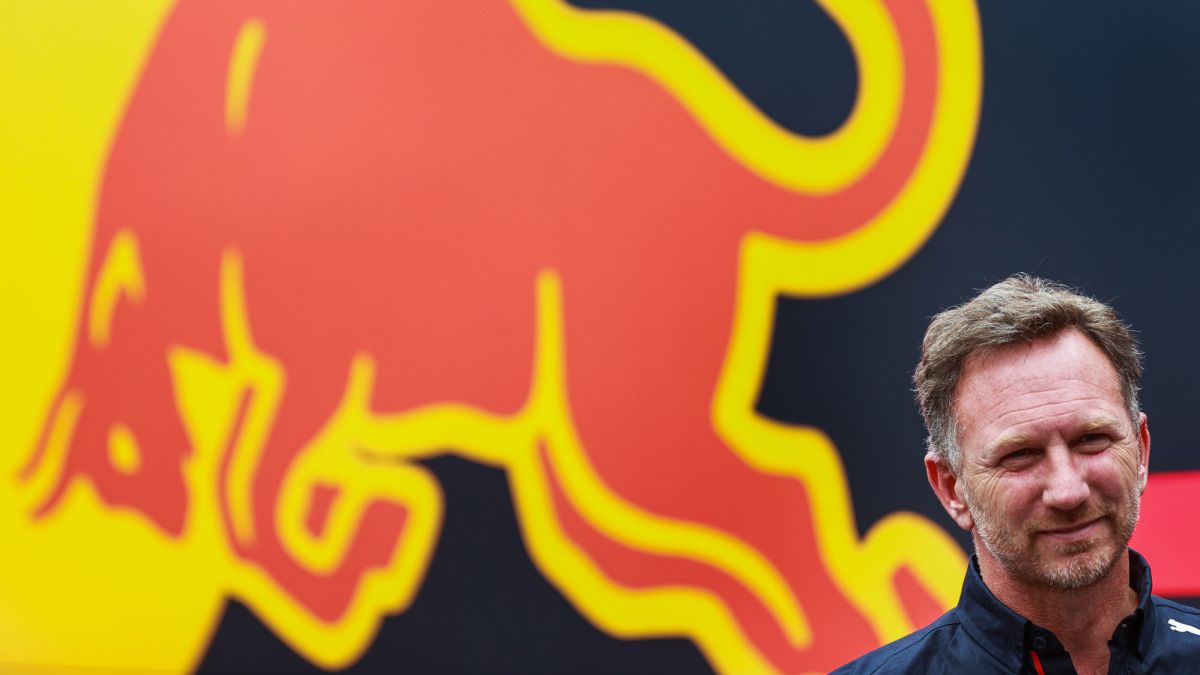 Following a meeting of the main manufacturers at the last Austrian Grand Prix, work has started on a new engine concept in relation to the year 2025. The future engine would be hybrid, with an increase in electrical energy and would run on fuel fully sustainable. Red Bull will take over this project, where it will build its own engine in light of the new rules that come to F1, with sustainability being one of the most important aspects.
Horner reaffirms that thanks to these new rules, they have a great opportunity to build a better engine than the current turbo hybrid. The English explains that this power unit is very expensive, complicated and also not very entertaining because it is too quiet. This last reason is the most important, since the viewer asks to recover the emotion that they had when the V10 and V8 engines existed."They have to address emotion, sound and sustainability"
"The current engine costs are extremely prohibitive. It wasn't thought of when this engine was conceived and I think there is a fantastic opportunity to do something a little different for what the engine could be for ten years. I think they have to address the emotion, the sound, and of course, the sustainability ", has argued Horner in his statements for the American website Motorsport.com
One of the solutions that Christian contributes to try to recover the sound of the V10 and V8, would be the elimination of the MGU-H system. Even increased revs and fuel flow to give the engine more boost. If this is not achieved, English is quite critical: "I think it has to be entertaining; otherwise, we should all go to Formula E "
After these harsh statements, the Red Bull team chief is quite excited after the conversations that took place in the meeting between the manufacturers, where he thinks that it will allow them to go the ideal way to make a good engine for the future. "I believe that all parties are involved in this discussion and it is important to work collectively for the benefit of sport" has expressed Horner in his latest statements.
Photos from as.com