Seventy-two years after the launch of the first issue in the Zaragoza press of Tomás Tocino, the oldest guide to Spanish football disappears.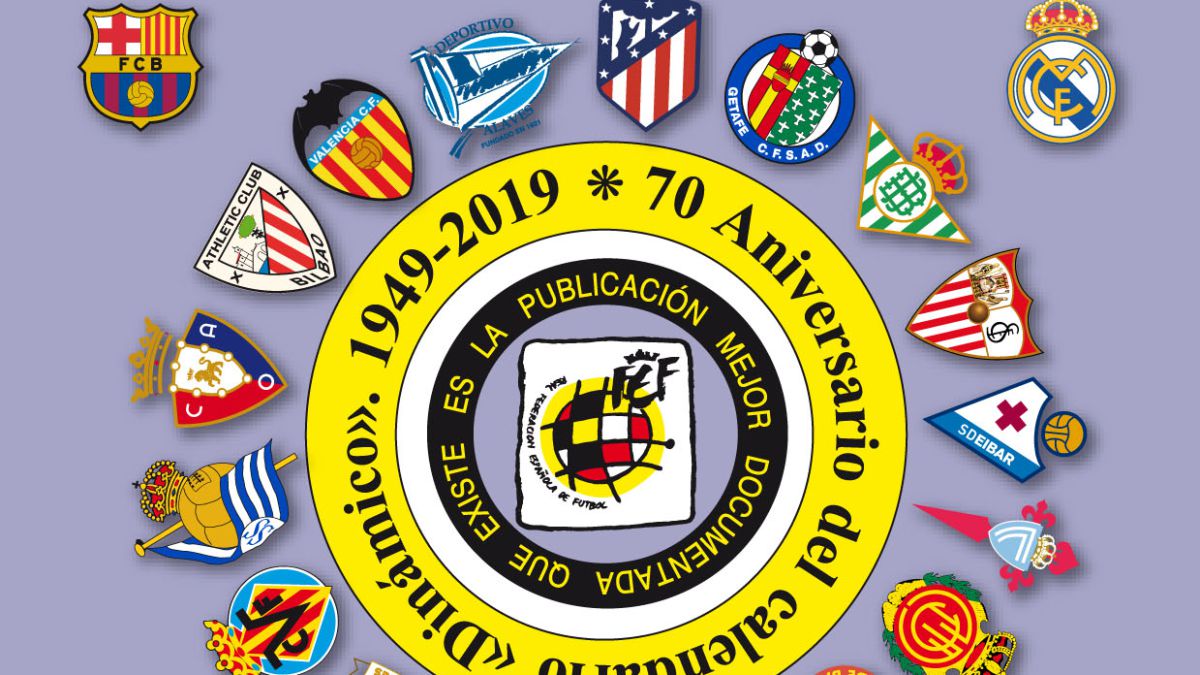 El Dinamico, the dean guide to Spanish football, has said goodbye more than seven decades after the launch in Zaragoza of its first issue at the Tomás Tocino press. His son and namesake of the founder announced his end yesterday on his twitter account: "Regretting it with all our regret, we must announce that the #SúperDinamico will never be released again. It has been many years with you, the most beautiful thing in this sport, the fans. However, the project cannot continue. "
The Dynamic was a classic of our football, a relic that refused to disappear in a world that was no longer its own, in an era dominated by computers or video games. But it was not always like this. There was a time, not so far away, in which the Dynamic, as Zaragoza as the Zaragozano Calendar, was the guide to Spanish football, a small pocket encyclopedia that resolved doubts and bets, which annually summarized the history of the League in detail. , the Cup and the National Team, the World Cups and the European Cups. Everything was in the Dynamic. And everything could be consulted. His success was great. For example, its circulation reached the peak of 300,000 copies sold in the 1970-71 season, surpassing the circulation of any newspaper at the time.
And that accumulated glory has allowed it to survive 72 years after its launch. It was no longer the same, of course, but collectors looked for it (we looked for it) avidly at the newsstand every end of August. Of course, it was a recommended exercise. A whole tradition.
Just as the trading cards, also plagued by modernity, refuse to capitulate, the Dynamic should never have died. He was the guardian of the entire history of Spanish football and he also completed it year after year, faithful to his appointment with the fan.
It all started in the 1949-50 season. Then football calendars for the month of August were common. And the Dynamic joined the market. With a staff that was close to 30 employees, a first print run of 50,000 copies was launched. Without advertising of any kind, they decided to make themselves known by sending a copy to each of the 30,000 hairdressers that existed in Spain. Little by little, the Dynamic enriched its small pages with a multitude of data,
A multitude of ordinary people contributed their two cents by contributing specific names of unknown players, extraordinarily far-fetched data, images of footballers ... Their only reward was the satisfaction of appearing among the recipients of the thanks that the Dynamic paid to these volunteer collaborators.
Today, unfortunately, the Dynamic has said goodbye, although his memory will always remain.

Photos from as.com