The defense of Ibiza acquires gallons
The incorporations of Álex Gálvez and Cifu to the celestial team give experience in First and Second behind the team that Carcedo trains.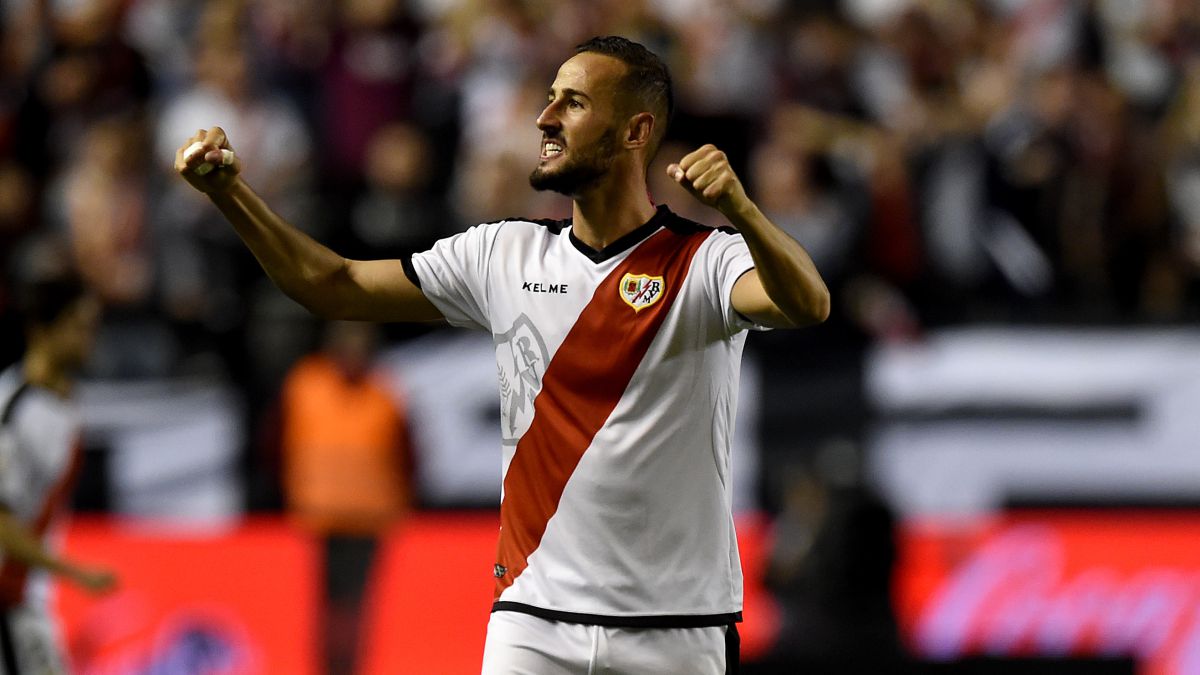 The arrivals of Cifu and Álex Gálvez to the UD Ibiza squad, for the year of the Ibizan team's debut in LaLiga SmartBank, have meant a leap in experience for the celestial defense. Between the two players they accumulate participation in almost 330 matches in elite football, either in the First, Second Division or even in the German Bundesliga in the case of Gálvez, according to the data collected by the specialized statistics website 'bdfutbol'.
Until the incorporation of both, the members of the staff of the Ibizan bloc did not have excessive background in the Professional Football League. The most seasoned is the 34-year-old left back David Morillas. The Murcian accumulates in his boots 118 appearances in the Second Division in teams such as Huesca, UCAM Murcia, Albacete and Rayo Majadahonda.
On that same left side, his teammate Javi Vázquez came to participate in three Second Division matches with Sevilla Atlético, in the 2017-18 campaign. Fran Grima plays in the right lane, who has no experience in either First or Second. However, he does have a long career in Second B.
In the centrals David Goldar and Rubén González remain from last season. In the case of the first, in his curriculum, according to the same database consulted, there are performances in two First Division matches with Celta de Vigo. Meanwhile, González has not yet had a presence in the Professional Soccer League.
With the arrival of the last two additions to the defense of Ibiza things change. Álex Gálvez (32 years old) has participated in 124 matches in the First Division (Sporting de Gijón, Rayo Vallecano, Eibar and Las Palmas) and in 41 in the Bundesliga (with Werder Bremen). He has never played in the Spanish Second Division. For his part, Cifu (who is 30 years old) has 148 matches in the silver category in Spain (with Elche, Girona, Albacete and Málaga) and 13 in Primera (with Elche in the 20-21 season) .
Photos from as.com