Pau and Scola, 41 years old each, are the 3rd and 4th highest scorer in the history of the Games. They have 1,180 points and are only behind Gaze and Schdmit.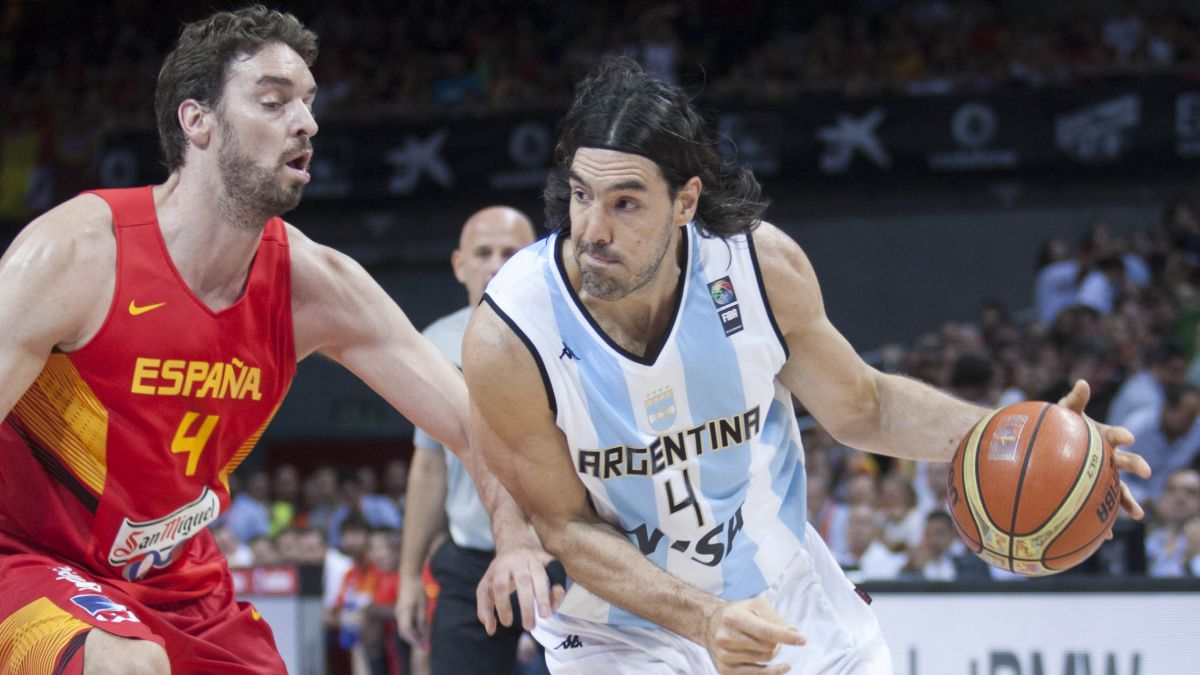 The Olympic family will applaud Pau Gasol and Luis Scola, basketball legends who have squeezed their bodies to the extreme to say goodbye to the Games at 41 years old. They are legend. The center of Sant Boi, silver in Beijing and London, bronze in Rio, has scored 632 points in Games. Scola, memorable gold in Athens and bronze in 2008 in China, 548. 1,180 points make them the third and fourth highest scorers in the Olympic Games. Only two highly regarded pitchers, Andrew Gaze and Oscar Schmidt, are ahead on the list.
Scola and Gasol have arrived in Tokyo by different paths. It can be said that for the Argentine it has been something simpler, because he has done it while competing. After playing in China until 2019 to reach the World Cup, where he was a finalist after playing some memorable games for his 39 years, he signed for Armani to maintain the level and be in the Olympic event in 2020. The pandemic forced him to extend your career one more year. It has been in Varese.
Pau Gasol's fight
For Gasol, on the other hand, the last two years have been a fight against the clock. Without playing for two years, COVID-19 gave him a chance and held on tight. Helped by Juan Carlos Navarro, he signed for Barça in March, collaborated in the Barça League title and reached the level necessary to be on Sergio Scariolo's list. This Monday he fulfilled his dream of playing his fifth Games, an event that he loves to the point of presenting himself to be elected to the IOC athletes commission that is voting these days in Tokyo.
Argentina has been everything in Scola's career, who has won few titles at the club level. If anything, a League and three Cups with the TAU. With Argentina, however, he touched the sky with Olympic gold, Beijing bronze, two world runner-ups in 2002 and 2019; and two golds in the tournament of the Americas. Gasol left Barça with a double in 2001 and has closed the cycle in 2021 with the ACB: In addition, he was the king of the NBA with Kobe in the rings of 2009 and 2010 (beautiful battles against Scola's Rockets in the West ). With the Selection, his record is of impression. World champion in 2006, three Olympic medals and gold in the Eurobasket in 2009, 2011 and 2015. You have to stand up with Pau Gasol Sáez and Luis Scola Balvoa.
Photos from as.com