The CSD will distribute 8 million in aid to ACB clubs
The amounts will be awarded based on the accumulated losses due to the absence of the public in the pavilions and the costs of the Covid-19 diagnostic tests during the pandemic.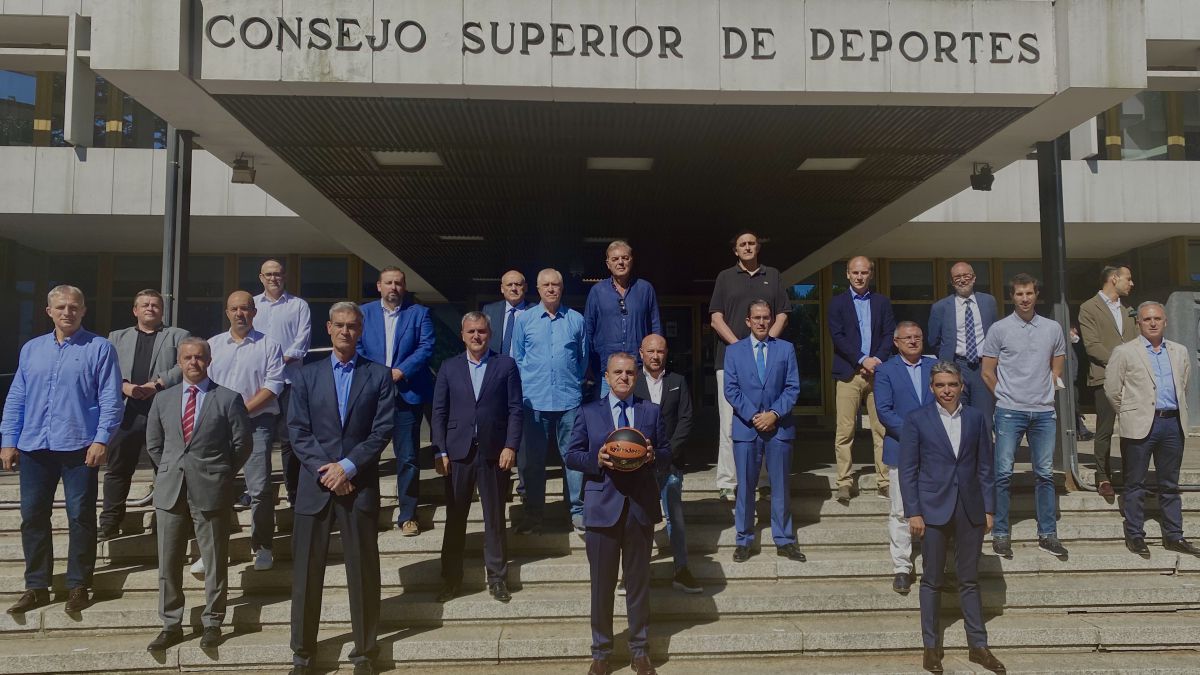 The president of the Higher Sports Council (CSD), José Manuel Franco, announced this Thursday that aid to Endesa League clubs will reach 8 million euros, within the framework of an Assembly of the Association of Basketball Clubs ( ACB) held for the first time at the CSD. On June 8, Franco already announced at the Europa Press Sports Breakfasts a grant of 13 million euros to help "ACB, ASOBAL and other sports clubs that adequately justify their losses" due to the pandemic. Now, it sets 8 million of that amount to go to professional basketball clubs. The aid will come from 1% of the audiovisual rights generated by football based on the Viana Pacts of April 2020 and will be channeled through the ACB from a next call for subsidies to which the clubs will have to attend, as detailed by the CSD in a statement.
The general director of Sports, Albert Soler, explained in the framework of the ACB Assembly, chaired by Antonio Martín, that the award criteria to future beneficiaries will be motivated by two criteria: the accumulated losses due to the lack of public and the cost to clubs for COVID testing. Soler also explained that the decision on the final amounts will be taken taking as a reference the 2018-19 season, the last in which there was an audience from start to finish. "We said that sport is going to be one of the ten levers on which the economic recovery would be supported and that public support is going to be more decisive than ever. We are going to fulfill our commitment to try to help the sector due to the losses it has suffered. generated this terrible pandemic that has hit us since March of last year, "promised José Manuel Franco.
Photos from as.com