The City, an inexhaustible source of transfers for Girona
The rojiblanco club plans to announce the return of Nahuel Bustos on Tuesday. The next to get a loan would be Sarmiento. Since 15-16 15 players have arrived.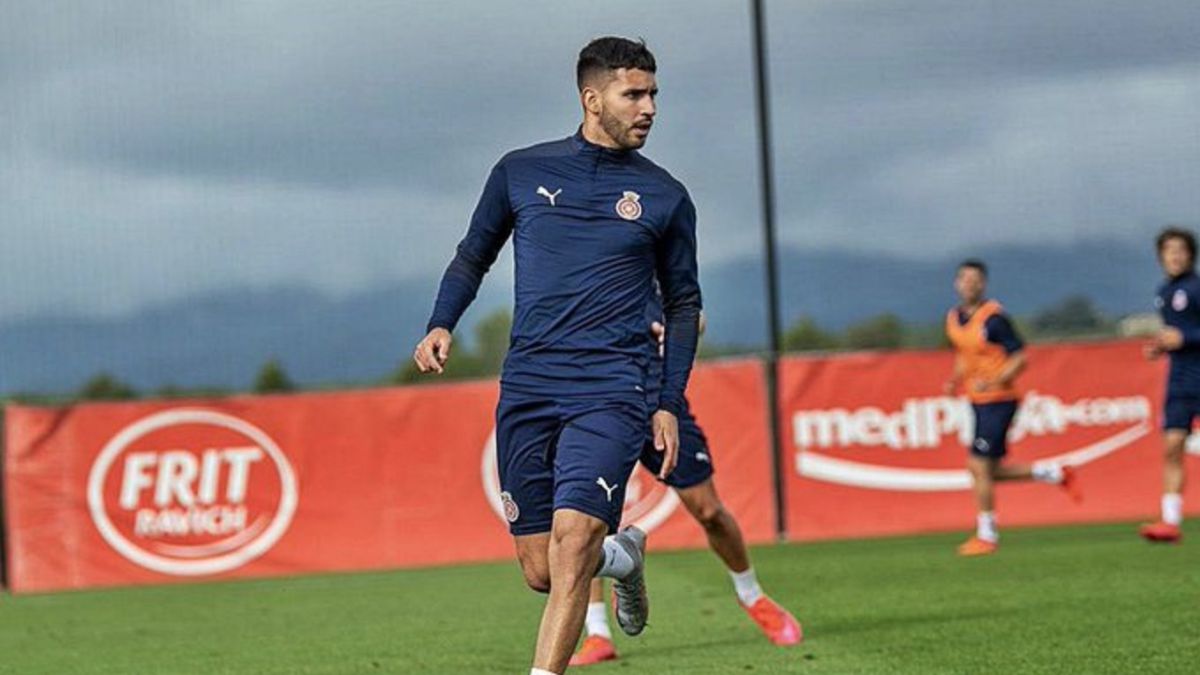 Girona plans to announce this Tuesday the return of Nahuel Bustos. The Argentine striker arrived in Girona yesterday and in the next few hours his assignment by Manchester City will be made official until the end of the season. Bustos already wore the red-and-white shirt last season and it is still confirmed that City is an inexhaustible source of transfers for Girona. Since the 2015-16 season, when the agreement with the City Football Group was signed, 15 players have come to Girona from Manchester City. Of course, Bustos will not be the last to sign this market because for weeks there has been an agreement to count, also on loan by the English club, with Darío Sarmiento. And with him the payroll of footballers on loan would rise to 16 in the last seven years.
Nahuel Bustos, last season, was not decisive in Girona, but it is expected that this season will have a greater role. After the year of adaptation to Spanish football, the Argentine striker has very good qualities. With Francisco, a year ago, he played 37 games (30 in the League, three in the playoffs and four in the Copa del Rey) and scored four goals. Michel can count on him to increase competition in attack and serve as an alternative to Stuani and Mamadou Sylla. From the City Football Group they trust him and want him to revalue in Girona. Since the 2015-16 campaign, the Girona entity has helped many players grow in their careers, but not all the transfers from Manchester City (Muric, Marlos Moreno, Kayode…) have offered a good performance. Of those who do keep good memories and who in the long run have proven to be good players, they are, for example, Pablo Maffeo, Douglas Luiz, Aleix García (this course has signed property from Eibar) and Yan Couto.
This season, the salary limit does not allow Girona to make large expenditures and, therefore, having on loan from Manchester City allows the rojiblanco club access to players with a great future. The sports director, Quique Cárcel, enjoys that ace up his sleeve that seems infinite and only one year, since 2015-16, Girona has not had any player on loan from City: it was 2019-20. This year with Nahuel Bustos the tap is reopened, Darío Sarmiento will be the next one and until the end of the market it will be time to stay on the lookout because Prison has more names on its agenda.
Photos from as.com