The 'Varane case' gets complicated
Neither club is moving from its initial position and is not close to reaching an agreement. The Frenchman will face Ancelotti.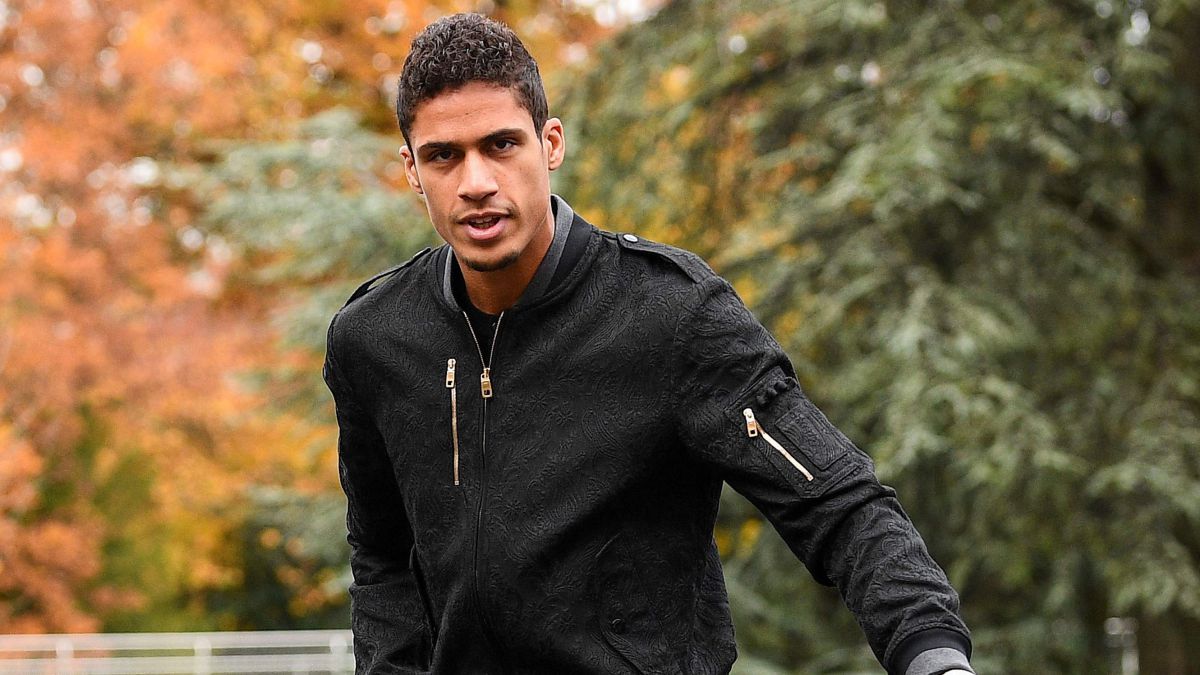 There is no agreement in sight between Real Madrid and Manchester United for Varane and the negotiations seem to be going on for a while, except for a last minute surprise. This is what points out to AS a source very close to the negotiation. The two clubs want to become strong in their position. United thinks that they can get Varane out of Madrid at an off-market price, cheaper than would be normal, since the player is in his last year of contract and for the white entity it is to sell now or let him go for free a year later …
In the offices of the Bernabéu a very different reasoning is used. "It is the player who has not wanted to accept the renewal offer that is on the table." After the player has permission to negotiate a contract with United and reach an agreement, Madrid thinks that it is the English entity that must make an effort and get closer to the 70 million in which the player was initially valued . United, at the moment, does not move from the 40 plus five for objectives. The first written offer has been rejected and both parties have been summoned to resume talks.
The player is called to training with Ancelotti between Thursday and Friday. It was Varane himself who wanted everything to be resolved before returning to the discipline of Madrid. For him it is not a dish of good taste to start training under Ancelotti and then have to head to Manchester and start work again under Solsjkaer with a new methodology. Pogba, his teammate, already starts with the Red Devils with his future also in the air.
In any case, Real Madrid intends to remain firm in its idea of not selling off the footballer. Rather than that, he prefers to keep it, start the campaign at Real Madrid and try to negotiate a renewal with more time and with a different perspective, knowing more exactly what the return of the public to the stadiums will be like and if income will be partially restored. It is an option that is now considered distant, even more so now that Varane has already reached an agreement with United and that negotiations between clubs have begun. But if United does not get close to 70 million, everything can get complicated ... 444 444

Photos from as.com