The bosses surrender to Alonso: "For this I buy a ticket"
Ross Brawn, Toto Wolff or Marcin Budkowski commented on the performance of the Asturian in the sprint. Passed six cars in one lap.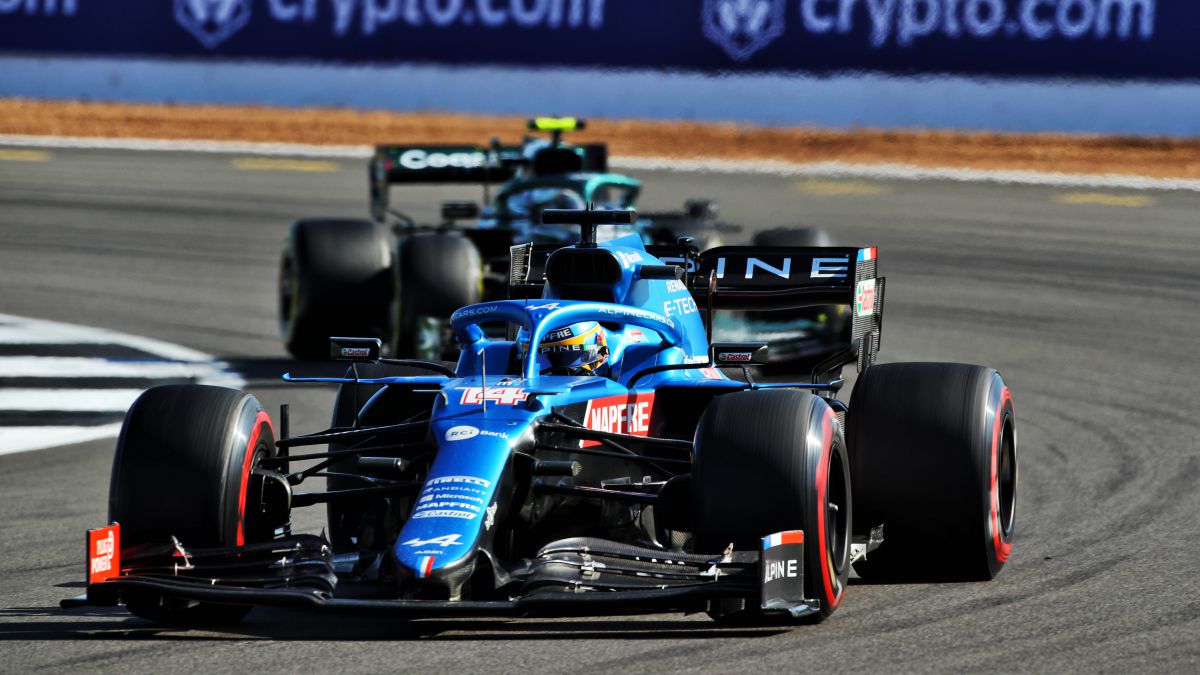 Formula 1 celebrates the sprint race because the first reactions are good. Ross Brawn, sporting director of the championship, commented to the media at Silverstone: "We are very happy, it is a completely new concept for Formula 1. Another thing we have seen today is that the drivers are pilots, they will never take it for granted. lightly, the first lap was incredible, sensational. Fernando Alonso's performance was sensational, the best moments of the race. I would buy a ticket to see this every day. I am very happy ".
Few pit lane bosses expected such a busy Saturday with no points at stake. Alpine's Marcin Budkowski was not sure the qualifying race was going to be "that fun." "We didn't say anything to the riders, they are older, but we did say that it was not worth losing everything to gain a position on the grid.""Fernando is the pilot of the day, they should give that award"
The French engineer had words of praise for his pilot: "Fernando is the pilot of the day, they do not give that award on Saturday and they should give it, because he was the pilot of the day I was not here in 2005 or 2006, but people say that was how Fernando's starts were then. His racing ability is exceptional and he has a lot of experience, so did Vettel or Raikkonen, experienced drivers who know how to take advantage of a format. different, different circumstances. We already saw him in Baku with Fernando, when he smells the blood he throws himself into any hole ".
Toto Wolff: "It was a lot of fun seeing Alonso"
Also in other garages. "It was entertaining for the fans on the track, the start is always interesting but then it was a lot of fun to watch Alonso. In general, it's a good addition. Not for all races, there would be too much randomness. You just have to see what he gets. happened to Checo, he shouldn't start last. But if the next short races turn out like this, there is room on the calendar for them, even if it is not possible in all events. "

Photos from as.com