The big savings will be in 2022
Real Madrid's plan to rebuild the team involves reducing the salary bill, a mission that will take a giant leap next summer: contracts worth 92 million are finished.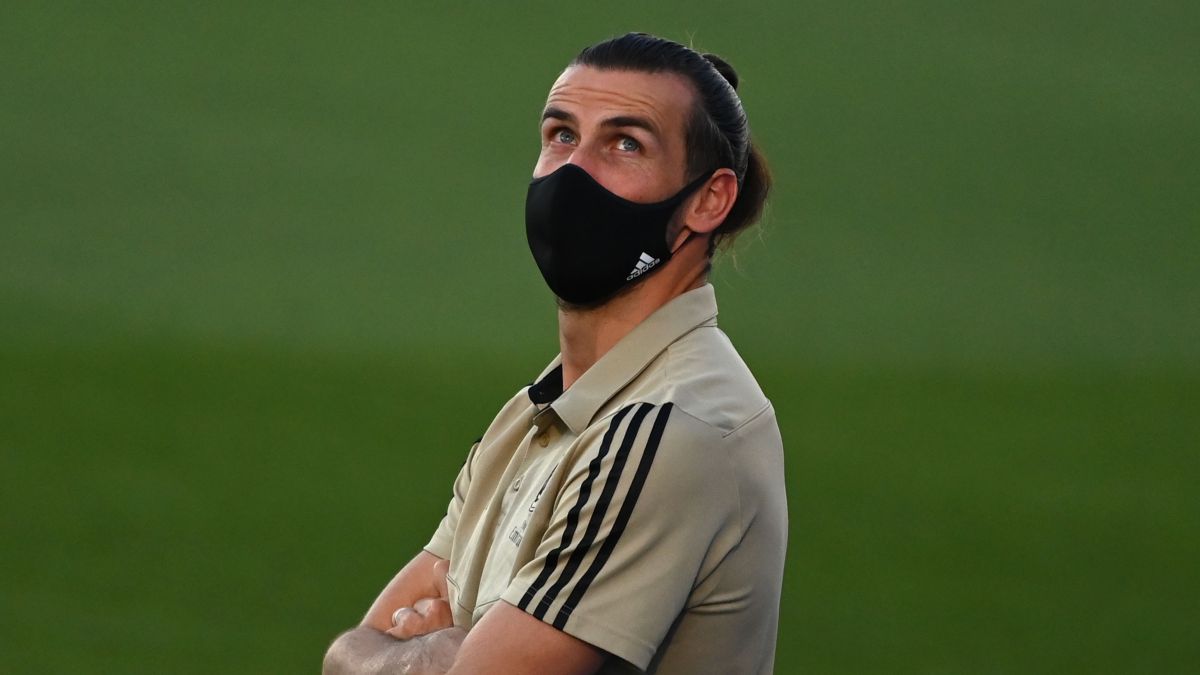 Real Madrid is not at all in such a hurry as Barcelona in the economic field and, especially, in the matter of salaries: the white team closed last year with the salary limit at 473.3 million euros and with an expense in salaries (at the global level of the club) of 448 million. There is scope, but it is dangerously close to the limit, although the return of fans to the stadiums this season should quickly alleviate that situation. The accounts that the club is going to present, with a profit of more than 800,000 euros in the 2020-21 season (the forecast was to lose 91 million), will undoubtedly help LaLiga make the white limit even more flexible, while Barcelona plans to present losses above 300 million and it remains to be seen how much his salary limit falls, which is already at 347 million, 110% of current income.But the Mbappé operation would require Madrid to adjust salaries to accommodate the French's emoluments, who, if he signs for Madrid, will do so earning no less than 25 million net per season, that is, 50 gross. Madrid has been doing everything possible to lighten that salary mass and giving way to the players that it knows will not count in sports, both in the first team and in the quarry. However, the mission to cut expenses in salaries at the moment is slow: only Sergio Ramos has left, which cost 24 million gross per course, and Alaba has arrived, who will charge precisely that amount.
Y is that there are a series of players whose sporting weight in Madrid is already scarce, but who maintain good contracts and important salaries and who in a certain way stifle white capacity in this regard. But next summer, that of 2022, will be key in that section: only in contracts that end, Madrid can release up to 92 million euros of salary mass within a year.
Five footballers finish their contract in June 2022: Modric, Bale, Marcelo, Isco and Varane. Also Benzema and Carvajal, but both already have renewal agreements with the club pending to be made official, so in practice they would not enter this group. Varane refuses to renew and has the poster of transferable; the most probable thing is that he will end up leaving this summer to Manchester United, thus releasing his record, of 12 million gross. If he does not do it and stays, Madrid assumes that he would end his contract and leave without leaving money in the box.
Varane's 12 million are in serious doubt, but there are another 80 that will be released for sure in 2022: Modric accounts for 20 million a year (he renewed for a course, including salary cut), Bale 30, Marcelo 16 and Isco, 14 The Croatian is the only one who has options to remain in Madrid beyond June 2022; The idea of the club was that he would have left the post on June 30, but his excellent performance, despite his 35 years, rethink the situation. He will have more competition this year (Valverde, Ceballos, Odegaard ...) and it is very possible that in 2022, on the verge of 37 years, the time will come for him to leave Madrid. But in Luka's case, it is better never to take anything for granted, as he has shown that the years do not pass by his performance on the field.Bale, Marcelo and Isco are 60 million
Bale, Marcelo and Isco will certainly come out. The Welshman has not counted for years, so much so that Madrid last year gave him to Tottenham, paying half his salary, in order to release 50% of his huge file (30 million). He has exchanged compliments with Ancelotti and will probably stay to try to close his journey in white with a good season, although if Mbappé can finally arrive, the place that Mbappé occupies in the salary mass is fundamental.
Marcelo stays this season to be the first captain, but knowing that Mendy is the starter in the left-back position and that Miguel Gutiérrez is hot on his heels. And Isco is another who did not count and who asked to leave, but the return of Ancelotti has given him new life, he has arrived at the preseason in top form and intends to leave Madrid through the front door. Marcelo costs 16 million per course and Isco, 14. Between them two and Bale generate the gap for Mbappe, and Modric gives another 20 million tips. A cut that will come under its own weight, with the end of the contracts, and that will help Madrid rethink the renewal of the squad knowing that it has space to undertake the operations that are necessary.
Photos from as.com