The official game of the World Cup publishes its ratings of the drivers and creates some controversy among fans of the grand prix.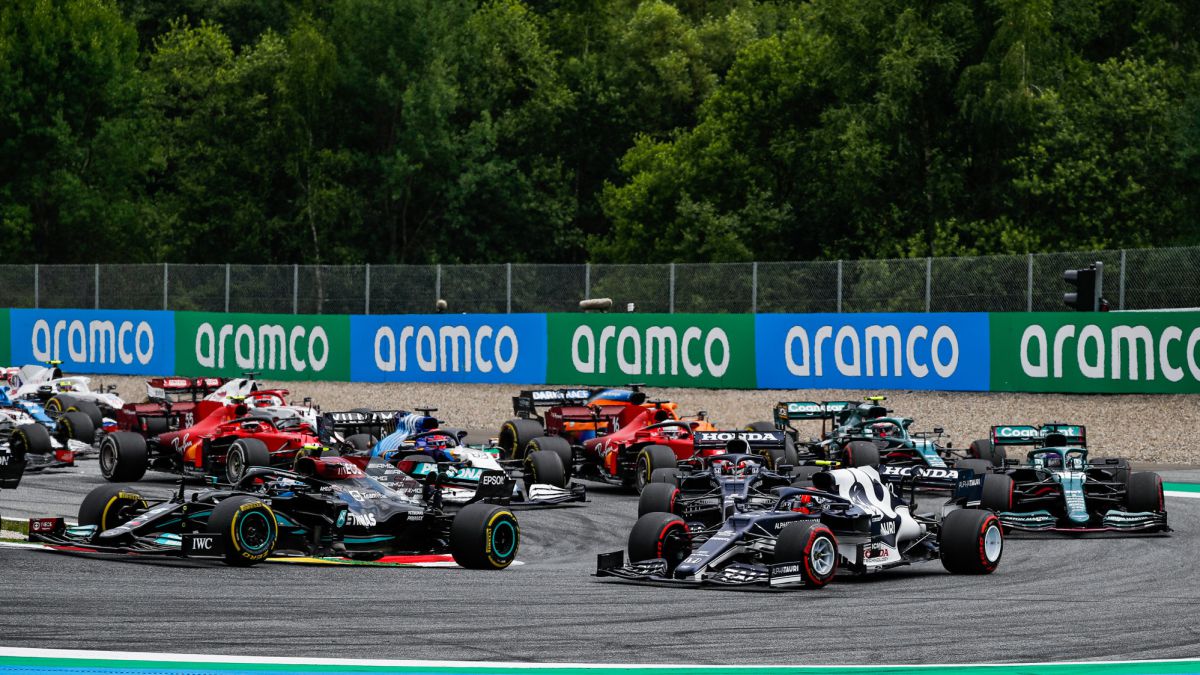 Gaming enthusiasts eagerly await the release of the 2001 version of the Formula 1 Official, a timeless classic. It will take place next Friday, July 16, although its developers have already advanced the always controversial evaluation of the drivers for these virtual races.
This is the first Codemaster delivery under the Electronic Arts seal and the British developers have obtained the score of the twenty drivers on the grid based on four criteria: experience, by the number of races contested; skill, according to the positions won or lost in a race compared to the championship average; reflexes, which measures a pilot's ability to avoid incidents and penalties; and rhythm, taking as a reference the best lap times of each of them and their difference with respect to the best in all the routes of the calendar.In addition, these four evaluations translate into the most important one, which is the general one, an average of the same that serves to identify the most capable pilot, on a scale of 0 to 100. The first two positions of this one seem quite adjusted to reality. classification, with a tie on points between the drivers who fight for the title in 2021. Verstappen and Hamilton lead the table with 95 points, tables in which the Dutchman prevails in skill and reflexes, while the advantage for the British is find in experience and rhythm.
Therefore, the scoring of the best on the screen does not allow much discussion, although in more delayed positions some notes do appear that have caused much comment and even criticism among fans of the F1 game.
One of those cases is that of McLaren drivers. The very young Norris occupies the fourth position, behind an equally challenged Bottas, but only with a point and a position of advantage over his teammate Ricciardo, who stars in a campaign of adaptation to the Woking team that is more than discreet.
Gasly's sixth square also admits interpretations. The Frenchman from AlphaTauri is ninth in the World Cup standings and rises three places in the virtual, being just ahead of Alonso. The Asturian has the highest score in experience (99) together with Raikkonen, standing out in the same way in reflexes (94). He is above his partner Ocon, a situation comparable to the real one after the evolution of the Spanish in the last races on his return with Alpine.
Carlos Sainz, for his part, is tenth in the video game table compared to seventh in the championship, although in both cases he appears behind Leclerc, the other Ferrari driver. The Madrilenian surpasses the Monegasque in experience, ties in skill, wins in reflexes and loses in rhythm. Like life itself?
Photos from as.com