The Barça players, branded as unsupportive
Jaume Giró, Laporta's former right-hand man: "Just as they have received large salaries when there were fat cows, now they have to make a sacrifice."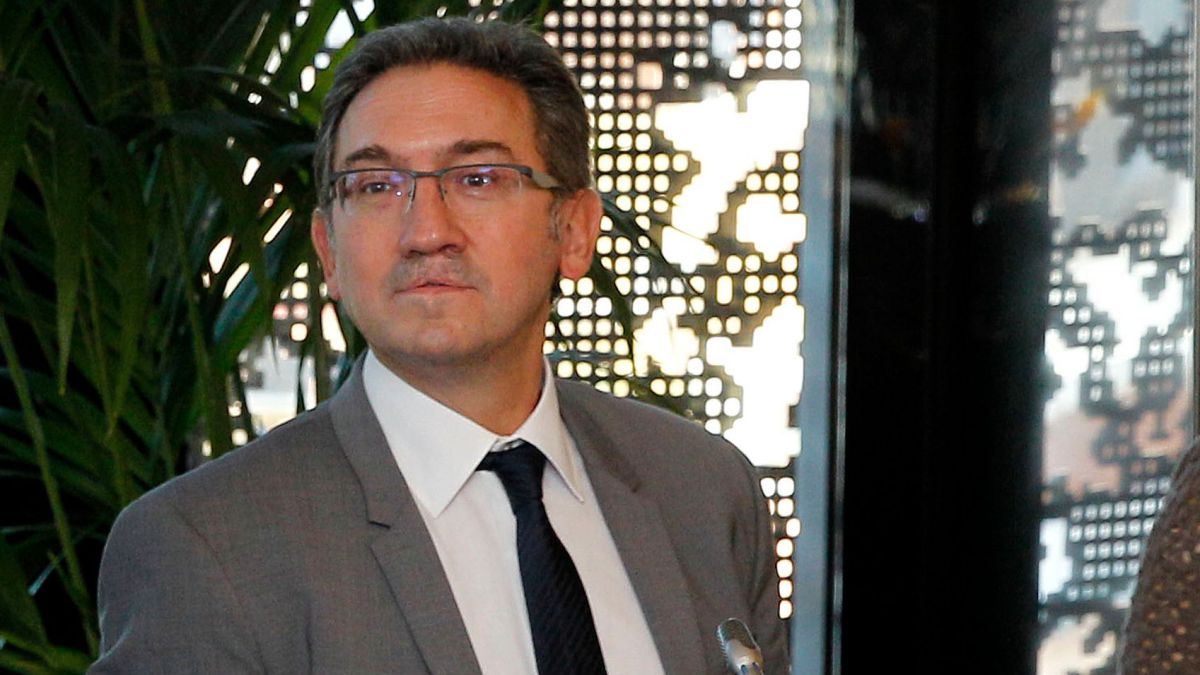 Jaume Giró (Badalona, 1964) is the Minister of Economy of the Generalitat. Journalist, politician and businessman, he was the general director of the Fundació La Caixa and his figure is linked to Barça in recent times because he actively participated in the last electoral campaign as the right hand of Joan Laporta although, surprisingly, he left after the elections when he was destined to be vice president of economics.
However, Jaume Giró knows Barcelona's economic situation very well and that is why his is an authoritative voice. In the program 'El Món a RAC-1', Giró ratified the problem that Barça has with the wage bill and demanded responsibility from the footballers: "From what I read, the Board is doing everything possible to lower the wage bill. And that, together with the refinancing of the debt, is key to recovering the club. But let's not just focus on the current Board of Directors. We must ask for a point of responsibility in the players. The players, by responsibility and if they want the club , They have to make an effort. Just as when there have been fat cows they have received large salaries despite winning few titles and even suffering serious defeats in Europe. Now they have to make a personal sacrifice. And even if they make a sacrifice, they will earn more than a university student. with four races and three languages. We must also focus on the players ".
Giró calculated Barça's salary mass at 70% in relation to its budget: "During the campaign, I always said that the salary mass had to be lowered. That concept that seems so fashionable now, I already said it since October and November. The salary mass is not Laporta's fault, it was already. He eats up all the part of the income that the club has. Salary mass is the cost of sports salaries, with football and sections. And they are salaries and amortizations. Right now I don't know what the club's budget but at least 70% will be a salary mass. That is unsustainable. In recent years, and after the sale of Neymar, he began to make renovations with many players in the last stage of his sporting life. When there are fewer years of sports performance left ".
Y prepared the Barça partner for bad times: "You have to tell the truth. And the truth, the partner will understand. We have a club that may not have the best players in Europe for the next few years because there is a greater good than preserve that it is the club model. If you have to spend two years fighting for titles but preserving the history of Barça, then that is what you will play ".
Photos from as.com