The Alcoraz will stay small
The social mass of Huesca has responded and the club will have to sort out the season tickets due to the demand for new registrations after the expansion of the stadium.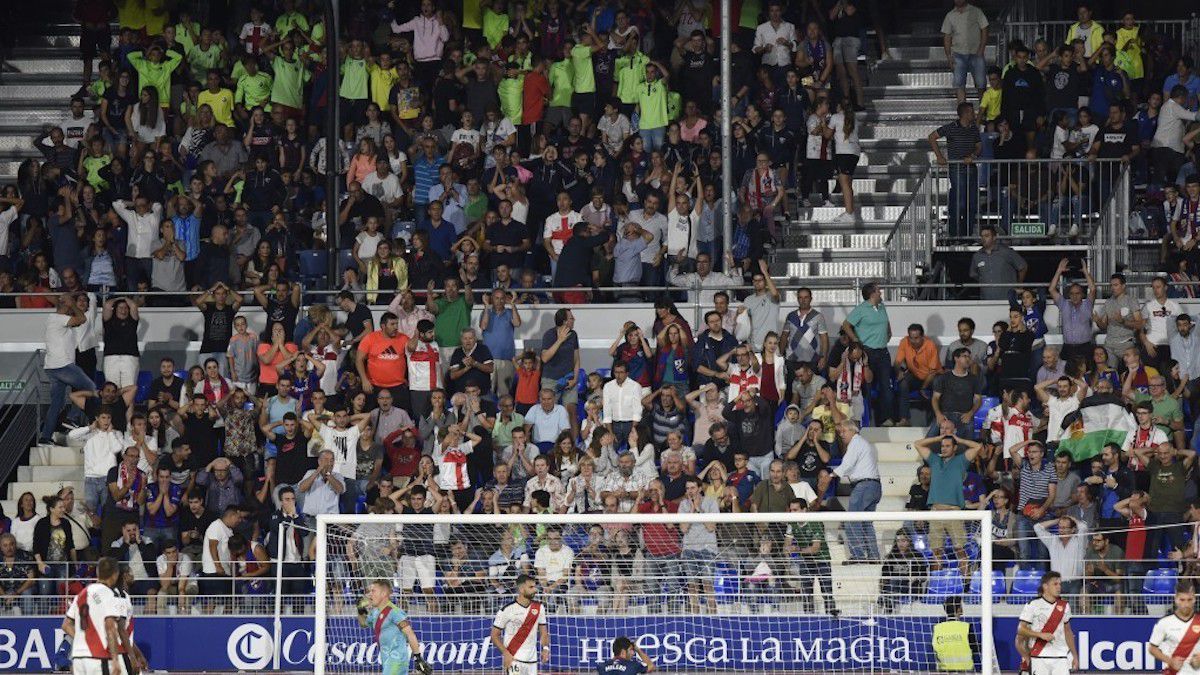 El Alcoraz has been in the works for a year preparing an expansion in its capacity, to leave it at 9,128 spectators. The demand forced the club to increase its capacity by almost 1,500 seats and the response of the fans to the opening of new vacancies has been resounding and the entity will be forced to draw places due to the number of requests it has had.
The fans have returned to give their support to the Catalans despite the decline in Primera and the lack of movements in the transfer market. The fans renewed their continuity en masse, 95%, and after two years without the possibility of becoming subscribers of the Barça team, this course thousands of Huescans have wanted to join the Barça social mass, which will be around 8,000 members this season.
Photos from as.com