The 4 signings and the inscription of Messi are in danger
According to RAC, the Barça club will have 187 million less salary limit for the 2021-22 season. The exits and the reduction of old contracts, decisive.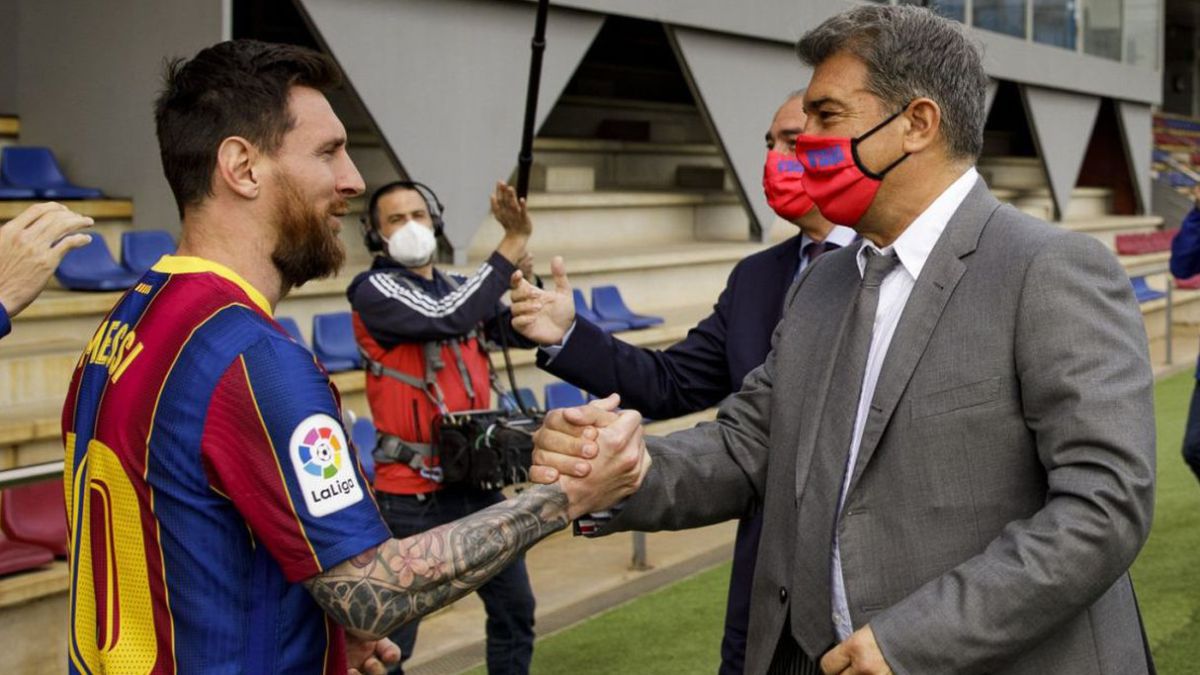 A few days before the preseason begins at Barça, the Barça club is experiencing moments of certain anguish. As reported this Sunday night by RAC-1, the Barça club already knows from LaLiga sources how much it will have to lower the salary limit. If he does not comply, he will not be able to register his signings (Eric Garcia, Emerson, Depay and Agüero) or Leo Messi, who no longer has a contract with the Barça club and whom LaLiga considers a signing for salary purposes.
And the figure is scary. Always according to RAC, Barça will have to go from the 347 million euros of salary limit that it had last season, to 160. That means 187 million less salary mass. All this, related to losses that LaLiga estimates at 350 million euros in the 2020-21 season.
The situation, then, is very complicated at Barça, which is why the Barça club gives freedom to Samuel Umtiti or Pjanic, and is thinking of doing the same with footballers like Coutinho. From others, such as Neto, Júnior or Braithwaite, he hopes to get money for the transfer. And there are absolutely transferable players like Lenglet, Dembélé or Griezmann.
The key to the equation, however, is in the veterans' chip reduction. Laporta reached an agreement with Piqué, but the reductions of Jordi Alba, Sergio Busquets or Sergi Roberto remain to be resolved. Barça does not have the last one, but is reluctant to leave. The objective with Busquets and Alba is to break the current contracts and make new ones according to the economic situation of the entity.
Meanwhile, Messi waits in Argentina. The crack has a pact with Laporta, but the situation begins to get complicated and LaLiga, inflexible, has already made it clear through its president, Javier Tebas, that it will not allow anyone to bypass the economic controls of the Spanish football association .
Photos from as.com