Tense hours for Odriozola
The full-back does not renounce to continue in Madrid, although the next few weeks will be key for his future. there is interest from clubs for its acquisition.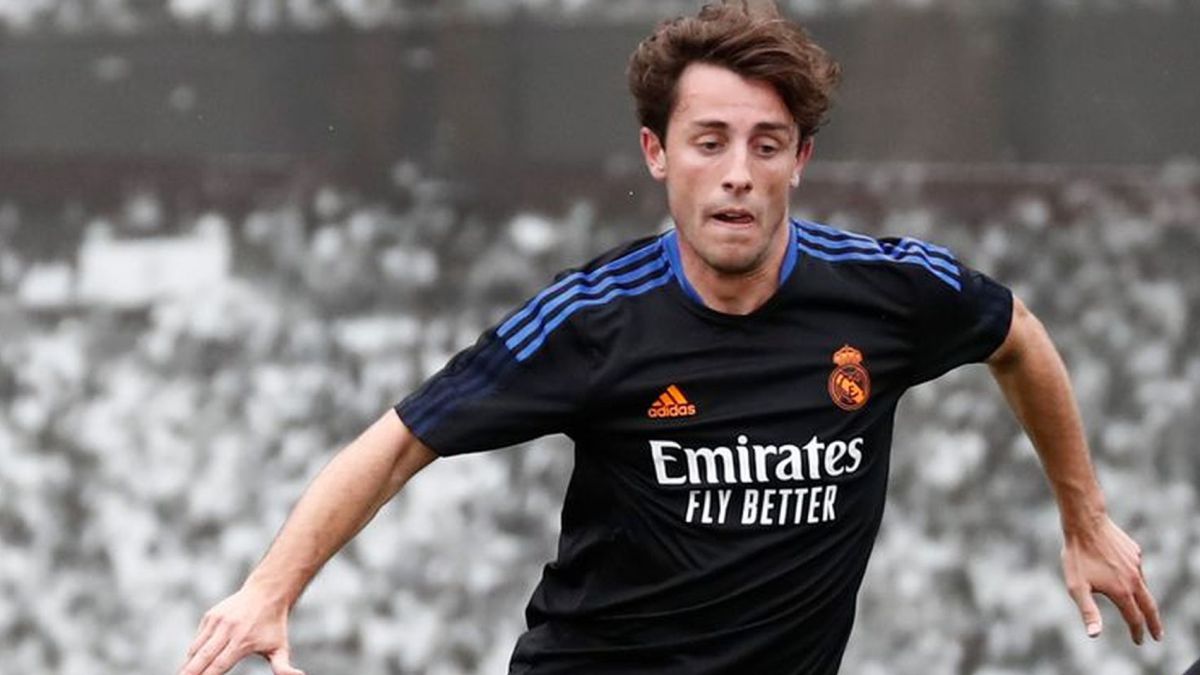 The end of last year, with Carvajal and Lucas Vázquez injured, suited Álvaro Odriozola (25 years old) very well. The San Sebastian side took part in the last nine days of the League as well as in the first leg of the semifinals against Chelsea. He scored two goals (against Cádiz and Granada) and left a sweet taste in the Madrid fans who saw how it could be a good replacement. He was a starter in four of the last five games that the whites played ... and with those performances he began to take a turn in a future that was beginning to darken as white. He sensed an exit, either as a transfer, a loan or as a bargaining chip for the arrival of some new face to the Madrid discipline.
But Odriozola does not give up. The arrival of Ancelotti could change his future at Real Madrid, although there are rumors that place him at Milan on loan, like Brahim. With the Italian coach, Odriozola's story at Real Madrid starts from scratch. With a contract until June 2024, he has the stability necessary to compete with Carvajal, Nacho and Lucas Vázquez, three of the players renewed this summer, for a place in the squad.
Except for Nacho, who has acted as a left-handed center-back in this final stretch of the campaign due to injuries and relapses by Sergio Ramos (although he has experience as a winger), his rivals are Lucas Vázquez and Carvajal. The first has been the emergency side against the continuous injuries of the second (Leganés could barely participate in 15 games out of 52 possible) until he was injured in the Classic against Barcelona. For now, Madrid have only signed Alaba, who can act as a central or left-back. Odriozola, therefore, can compete face to face, from the beginning, with his two rivals. And, of all of them, the only one who is a pure right-back like him, is Carvajal, who has not just started at this start of the preseason.
Ahead he has a hard job to convince Ancelotti that, at the very least, he can have a place in the squad. He has arrived like a bull in the preseason, with some data that have surprised the Italian coach and left good feelings in the two training games that the whites have played (against Fuenlabrada and Rayo). The next few weeks should be key to knowing more details about your future. Odriozola has less than a month, what remains for the start of LaLiga (the whites will debut in Vitoria on August 14 at 10:00 p.m.), to fight, not to fall into ostracism and become an important man in Real Madrid.
Photos from as.com