The player returns from vacation to sit with Aston Villa. On the table an offer to improve to 150,000 euros per week, but Guardiola insists.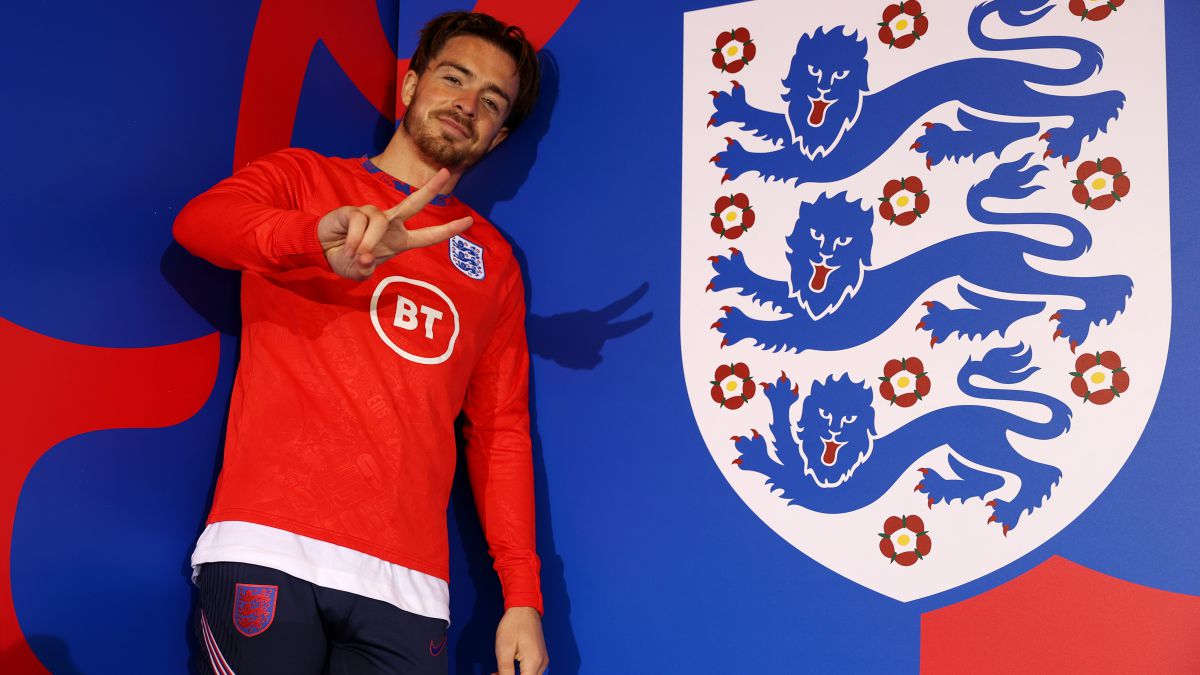 The talent of Aston Villa will return at the end of the holiday week and will have a meeting with the club that seems decisive for its future, according to the Mirror. On the table is the interest of Manchester City, willing to make a three-figure outlay for the player. Grealish has been seduced by the idea of playing for Guardiola, but he also wants to hear what his current club has to say, which has conveyed to him that it is willing to make an effort to retain him and even improve his salary as much as possible. On the table there is an option for improvement to go on to earn 150,000 euros a week, a salary to prevent him from leaving for the City.
Grealish grew up supporting Aston Villa, but at this point in his career, having played the European Championship with England, he also feels that he needs to go one step further than being able to play in the Champions League would offer him. Grealish has had moments in the Eurocup, but has not been the starter in his position. Measuring himself in a competition like the Champions League and in a team with the highest aspirations would also be a push that he understands could help him in the national team. On many occasions Pep Guardiola has expressed his interest in Grealish, highlighting his performances in various games. There is no doubt that I would count on him. Villa finished in eleventh position last edition of the Premier League and Grealish found himself a long way from the fight for the titles.
Villa, for now, has made official the incorporation of Emiliano Buendía, who shone in the second English last season with Norwich. But it seems little argument to continue to convince Grealish, beyond his passion for the colors of the villains. In the coming days that of English talent will be one of the hot names in the market.
Photos from as.com