"Spain or Slovenia? I don't know how you can stop Doncic "
Julio Lamas, Japan coach, says that "before the Games I thought Spain was better, but now ...". Sekulic talks about the party: "No blink."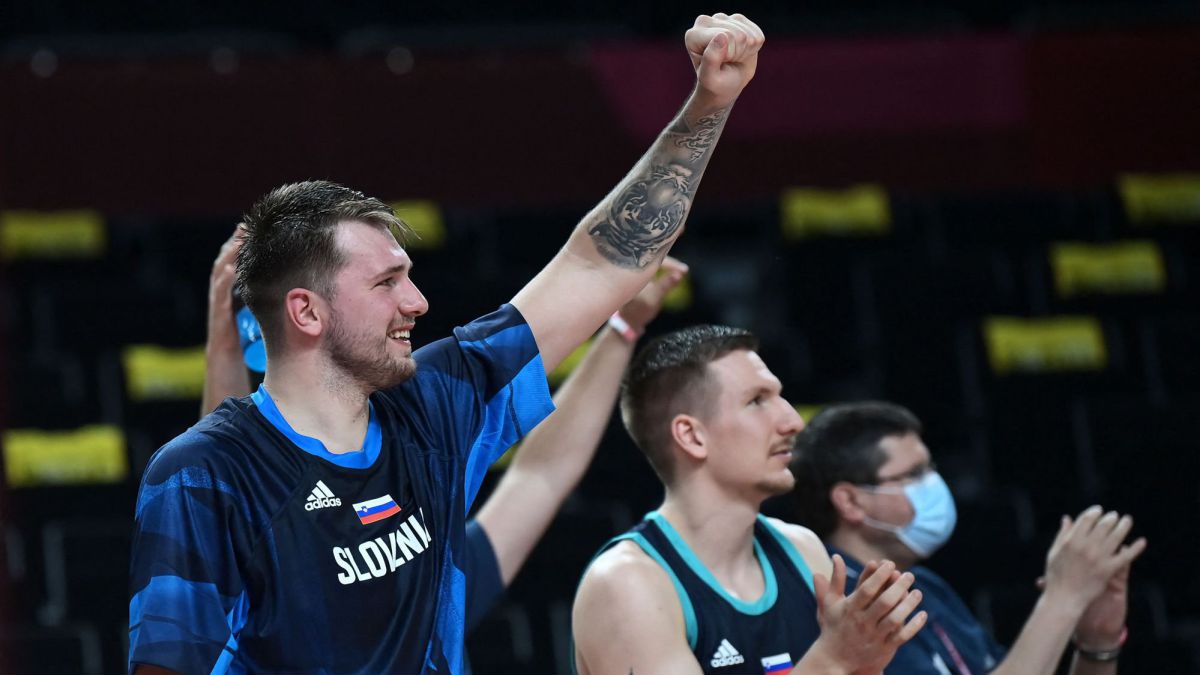 Luka Doncic's Slovenia continues to make giant strides at these Games, this time they beat Japan 116-81 after defeating Argentina on the first day by 100-118. That is, 117 points on average, NBA figures in just 40 minutes of play without overtime. Doncic is averaging 36.5 points, 9 rebounds, 6 assists and a PIR of 41. If we include the Eurobasket of 2017, the Kaunas Pre-Olympic of a month ago and these Games, the balance of Slovenia with its great star is 15 victories and no defeats, which has earned him the gold in 2017, leaving out Lithuania in their own home from the Tokyo appointment and now go straight to the quarterfinals.
Some exhibitions that change previous judgments, the last to be amazed by Doncic is Julio Lamas, Japan coach and former Real Madrid coach (2003-04), also Baskonia and Alicante in the ACB, who after the defeat of his team said this: "Before the Olympic tournament, I thought that Spain was better than Slovenia. Now, I don't know, maybe Spain is better, but I'm not sure because I don't know how you can stop Doncic ". Lamas adds to the declarations of admiration for Luka that the coach of his first rival, Sergio Hernández, from Argentina, had already made: "I already said it two years ago and, if there was any doubt, he has shown it to me on the pitch. He is the best player in the world, NBA included ".
The Slovenian coach also spoke, who was asked about the party of his players in the Villa, known for some photos that the Spanish player Cristina Ouviña posted on a social network and then deleted. In that regard, Aleksander Sekulic was resounding: "I don't think they broke any rules, so I don't see any problem." And he added about the echo that the information had in the Spanish media: "I do not know what the purpose is, I do not care, the important thing is that we have not had problems in the team, we have good chemistry, I do not even blink with these things."
Photos from as.com