Spain could close the World Cup in October
The possible cancellation of Japan would leave the Rally of Catalonia, which today presented its new asphalt course, as the last round of the championship.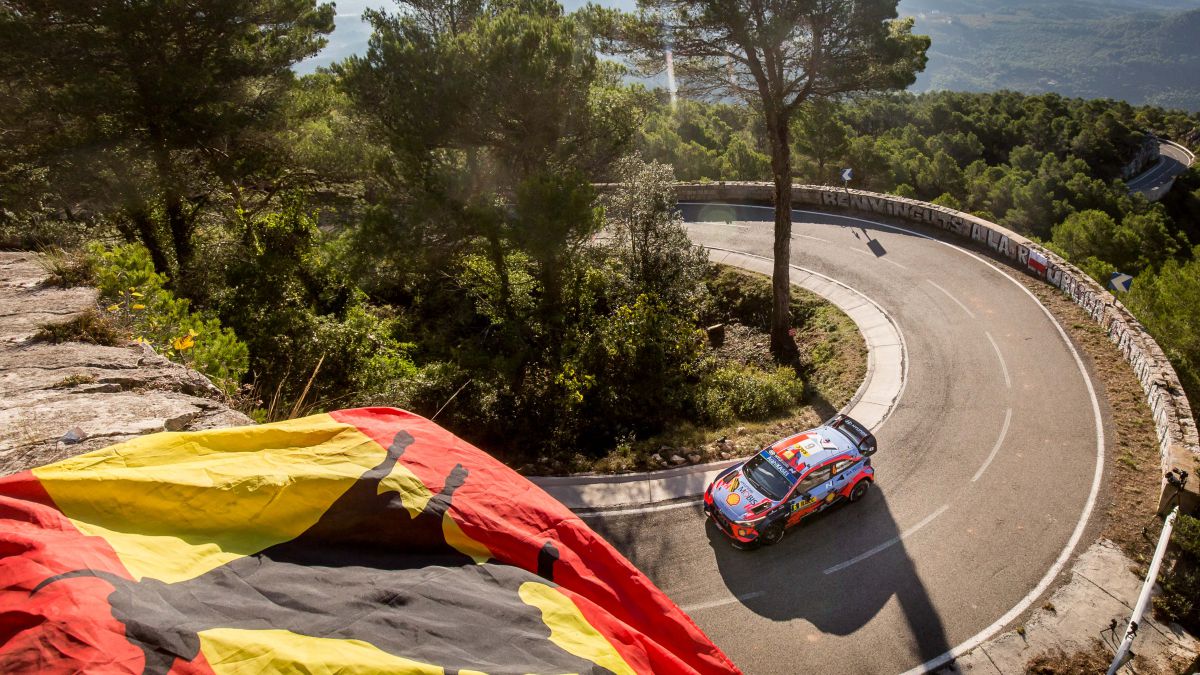 Return in a big way for the Rally de Catalunya to the World Championship. The Spanish manga, which returns to the race after a year of absence and today has presented its new route with only asphalt sections, could close the championship in October. Japan should be the last event of the year, but after the cancellation of the Japanese MotoGP Grand Prix in Motegi and the event corresponding to the World Endurance Championship in Fuji, it seems likely that the rally scheduled for November will also fall.
The return of the Rally de Catalunya to a completely asphalt route has been an imposition of the International Automobile Federation. Since 2010 it has been a mixed gravel-asphalt event, but the new regulations have forced us to focus only on one surface. And for this return after his absence in 2020, the RACC, the organizing club, has wanted to contribute news in what will be its thirtieth edition scoring for the World Cup.
The event, which will once again have its epicenter in Salou and Port Aventura, starts on Thursday, October 14 with the 'shakedown' in the La Teixeta section, to compete in the sections from Friday to Sunday. There are two totally new specials, La Granadella and Gavadá, and three that have not been used since 2014, Vilaplana, Riba-roja and Batea-Vilalba. The Salou super special will be held on Saturday and on Sunday the already traditional Ruidecanyes stage will serve as the culmination as Power Stage.
It will be the first year without Amán Barfull at the head of the immense operation, since he has just retired, and therefore it will be the debut of Jordi Barrabés in command of the test. An appointment in which Dani Sordo will once again be the great incentive for the fans, who always flock to the call for the World Cup rally.
Photos from as.com