Space Jam: who are the players and characters that appeared in the 1996 movie?
The long-awaited sequel hits Spanish cinemas this Friday. Next, we recall the characters and players that appeared in the original film.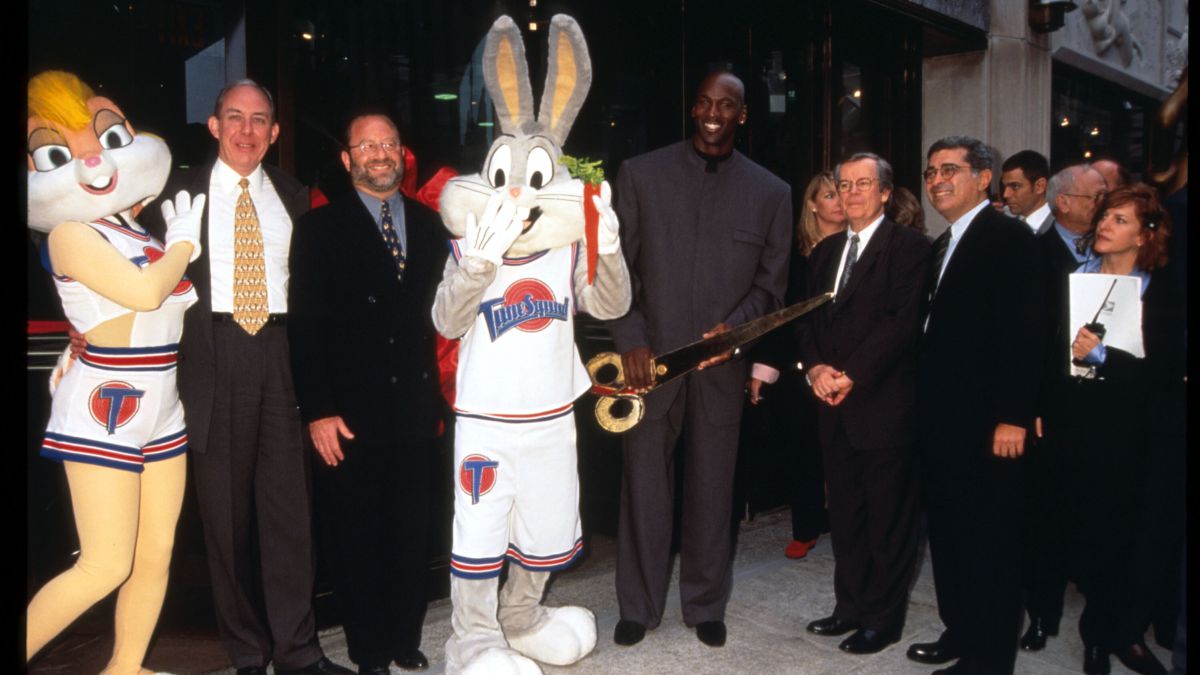 With the return of Space Jam, which opens its second part in Spain this Friday, many have remembered the original film, released 26 years ago and in which Michael Jordan starred in a fictitious story that gave an unreal explanation to his first return to the tracks , in 1995. And they wanted to relive the characters, animated or not, that appeared in a movie that is an indispensable part of basketball, seen from the cinematographic point of view.
In that movie, the stars were Michael Jordan, Wayne Knight, and Theresa Randle. But not only they come out: Larry Bird and Bill Murray represent themselves and several NBA players appear who were active at that time: Charles Barkley, Patrick Ewing, Muggsy Bogues, Larry Johnson and Shawn Bradley, to whom they antagonists steal their basketball skills.
In addition, of course, the traditional characters of the Looney Tunes appear. Bugs Bunny, Daffy Duck ... and with the stellar appearance of Lola Bunny, who appears for the first time in the cinematic universe in this film, in which the character was introduced.
Photos from as.com