Space Jam 2: does Michael Jordan appear with LeBron James in the movie sequel?
The second part of Space Jam will feature LeBron James as the main protagonist. Will Michael Jordan appear in the long-awaited movie?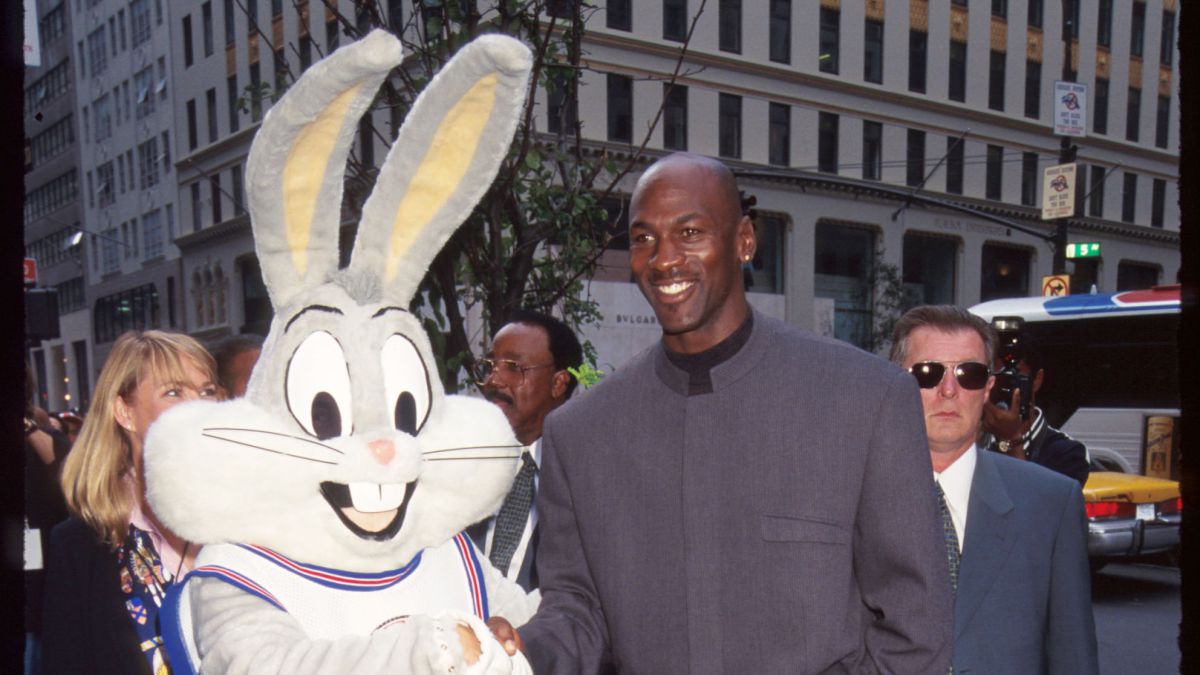 Space Jam 2 is here. The long-awaited sequel premiered on July 16 in the United States and will hit Spanish theaters on the 23rd, with LeBron James replacing Michael Jordan in the leading role. It will be The King who, this time, will live a new adventure with the Looney Tunes, with Bud Bunny and company at the helm. 26 years after the first film that was a great success around the world, comes the sequel that promises a more technological world that in addition to LeBron will also have other great NBA and WNBA players.The big question is whether Michael Jordan will make an appearance in the film. The initial film gave an alternate reality that tried to explain, in a fictitious way, the reason for His Airness' first return to basketball. The film was a great success and until the arrival of LeBron nobody had decided to try a second part that is already in theaters and has become a reality.
Well, according to reports, Jordan will make a cameo in the movie. "Michael Jordan is in the movie ... but not in the way you expect." This was confirmed by Don Cheadle last May to Access Hollywood that the legendary NBA player was going to appear in Space Jam 2, to the surprise of many, who were waiting for him with open arms. However, they have already warned us that his cameo is going to have a special component. We'll find out soon.
Photos from as.com