"They should be proud of what we have accomplished"
The race director describes qualifying for the Silverstone sprint as intense and is open to changes at the next Monza.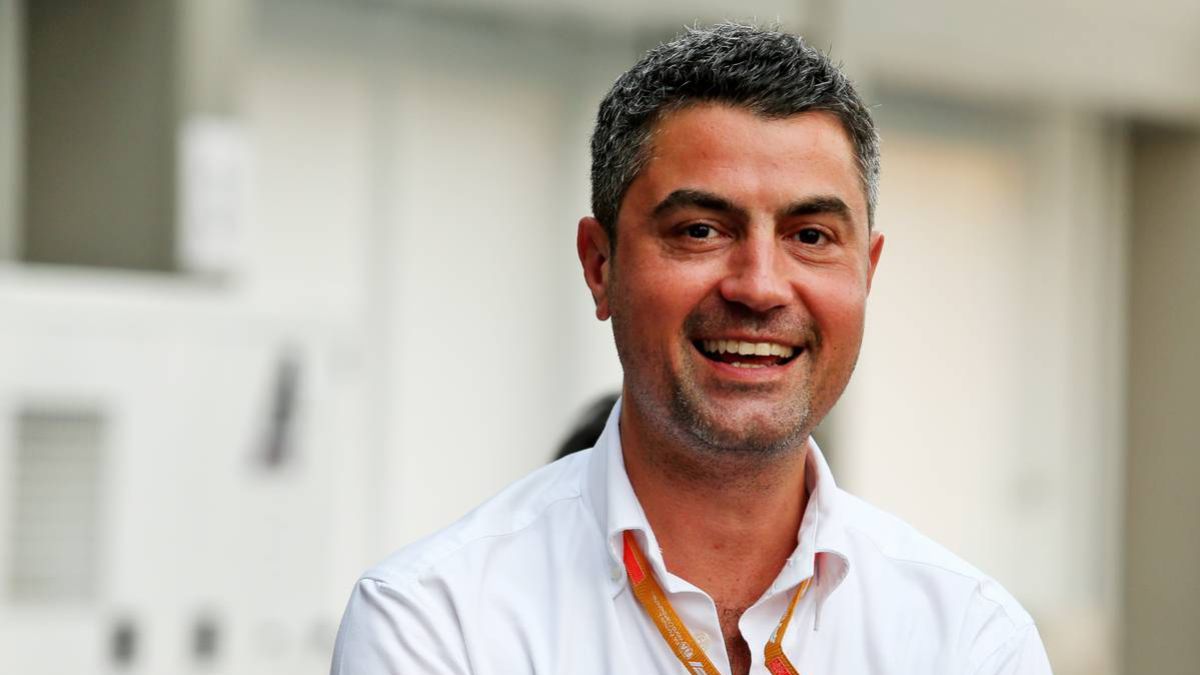 There has been disparity of opinion between fans, drivers and FIA leaders before, during and after the sprint race at Silverstone. The last one a Michael Masi, F1 race director, totally proud of how the 17 laps of the English track went.
"I think everyone should be proud of what we have achieved," says Michael Masi on the German website 'Motorsport-total.com', where he adds: "It was good to see the excitement and especially the overtaking maneuvers of Kimi ( Raikkonen) and Fernando (Alonso) at the start. That made the show even better. " However, that does not mean that we can see a number of changes to the rules leading up to the second of Monza: "The FIA, Formula 1 and the teams have always been open to wait for the first event and see what improvements can be made from a regulatory point of view ".
The race director assured that there was "a small element" questioned by one of the competition teams, although Masi reaffirmed himself in the unity of all the components of the championship: "We all work together to collect those small details that change over time and thus, to be able to reach a set of rules agreement ". He was also asked about the continuity of sprint races: "If there can be one in each event? No. It is a different format, where Formula 1 will examine different options in different events in relation to the future," concluded the Australian.
The future of sprint racing
Meanwhile, Ross Brawn, Formula 1 sporting director, insisted that he will not promote this format if it does not arouse more enthusiasm among fans than the already present one. "There is no incentive to do so if the audience does not get involved, if we do not see a strong commitment from the fans and we do not see benefits. If we do not get the responses that we expected, we will raise our hands, we will stay where we are and we will see other initiatives," said in statements to the 'Motorsport' web portal.
"One of the positives about this is that it is only three races, it is not for the whole season. In the past, F1 has always had problems with the fact that when an adjustment is made, it is theoretically made for the entire season. season". "If we go to circuits where it doesn't work and doesn't offer any overall benefit, then we know it will be short-lived. I think we have to make sure we go to circuits where we can show the value of their excitement and success, and then we'll go from there." finished English.
Photos from as.com