Sergio Scariolo: "I don't think 18 players will travel to Paris"
The coach of the Spanish National Team, Sergio Scariolo, has valued his team's victory against Iran in the second preparation match for Tokyo.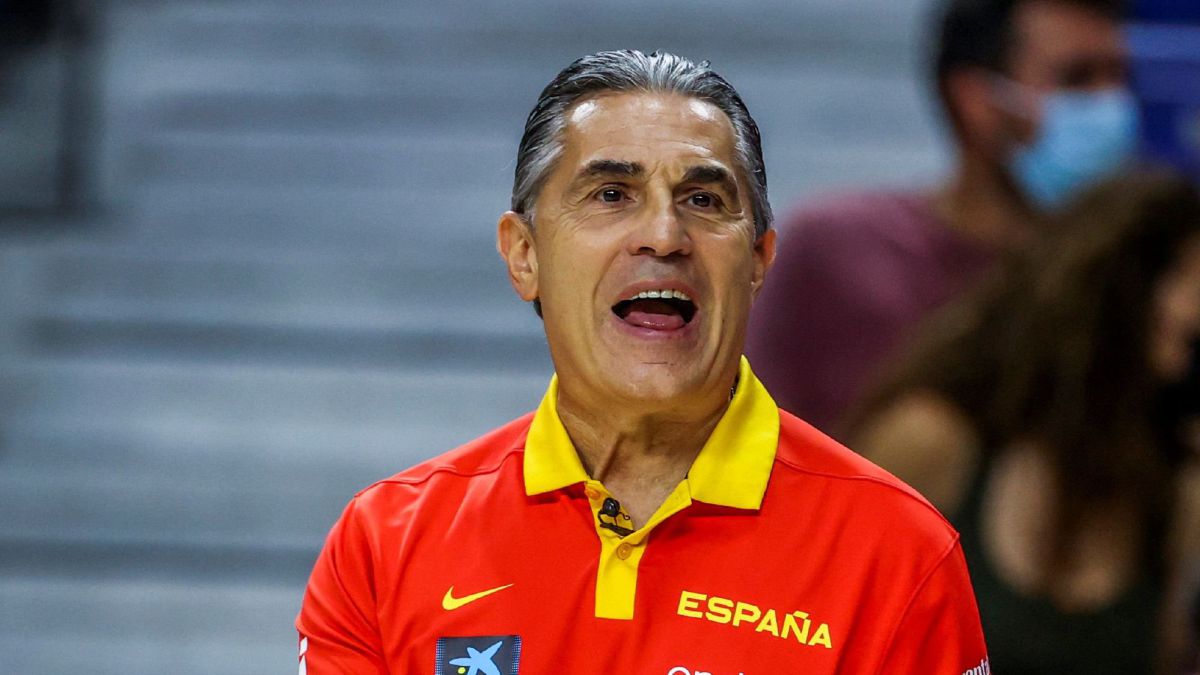 The coach of Spain, Sergio Scariolo, has valued the work of his team in the second match of preparation for the Tokyo Olympics against Iran (96-53) and has dropped that there will be discards before traveling to Paris, where they will be played two more friendlies against France before playing the match against the United States, the most striking of the preparation for the Olympic event.Second game, second victory, what assessment do you make?
"We continue the preparation a little more. We are with a very heterogeneous group, with a great difference in age, experience, talent ... and we are trying to homogenize the group. Every day is a step forward. Our second quarter was better. We must continue to advance: and adjust the options in the rotation. Our next rivals have a very high level. We must get closer to the face we want to have. "
Next rival, France.
"The only thing that worries me is tomorrow's training. France will be a tough and physical test. It will tell us where we need to improve."Will the 18 travel to Paris?
"I don't think so. Tomorrow we will see, depending on the medical part and training, how many players we need to exercise these days."

Photos from as.com