Sauber and Alfa Romeo renew their forces
Both parties have agreed to extend their sponsorship in F1 for several more years and subject it to "annual evaluations". Also, their union will go beyond the slopes.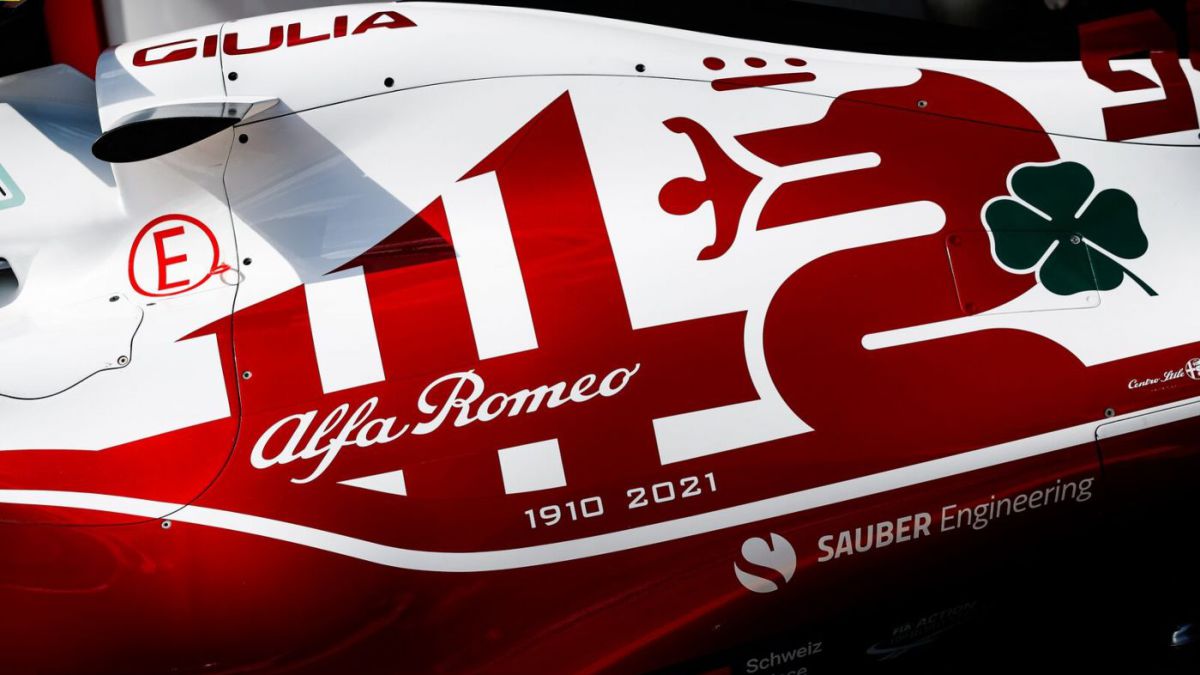 Alfa Romeo and Sauber Motorsport will continue to join forces for "several more years", as the Italian brand announced on Wednesday. The multi-year sponsorship agreement has been in force since 2018, when the Italian team returned to F1, and reached its expiration date at the end of this season. However, both parties have decided to extend it and submit it to "annual evaluations" .
According to the statement, "the association has set ambitious goals for progressive improvement year after year." In addition, they underline that the changes that the competition will experience in 2022 will play in their favor: "The regulation changes constitute an opportunity for the team to take a substantial step forward." Therefore, they are convinced that it augurs "an exciting future for both the team and the brand."
"The team is delighted to announce the expansion of this partnership. Alfa Romeo has been an incredible partner in recent years and we are excited about the chapters to come," said Frédéric Vasseur, Alfa Romeo team manager, in a published statement. on the official website of the F1.
Another of the peculiarities of this renovation will be the one that goes beyond the circuits. Well, from now on, Sauber Motorsport and Sauber Technology will be part of the city car business of the historic Italian brand. On the other hand, the extension of said agreement also means that Alfa Romeo must continue its agreement with the Ferrari Academy, by which the team must align at least one driver from the Italian school in its starting line-up.
Photos from as.com