Saitama as kilometer zero
Spain makes its debut against Korea, freeing itself from the pressure of the medal and defining itself as a team under construction and announcing a changing of the guard, but wanting to compete.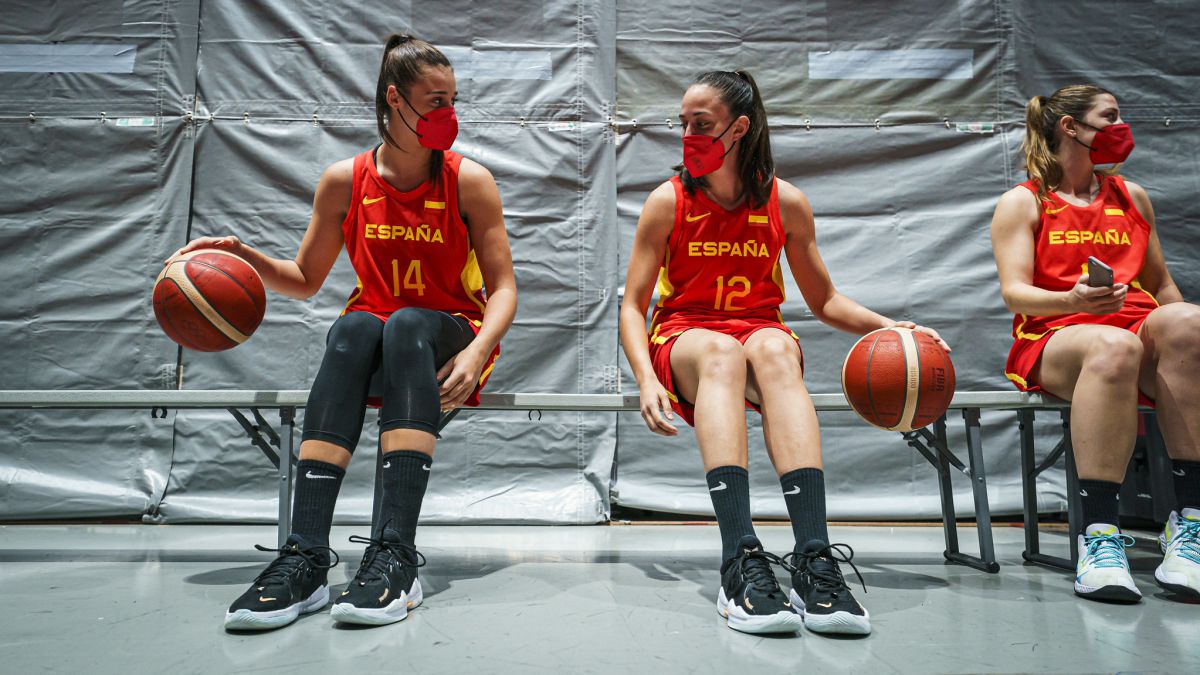 "We are building", is heard from Lucas Mondelo and Laia Palau just over 24 hours after the debut of the National Team in Tokyo, against Korea (19 in the world ranking) at the Saitama Arena. Strategy or not due to the dislike of Eurobasket, which has even left Spain out of the Pre-World Cup, Spain has entered a process of changing the guard. Laia, who has symbolized an era, leaves. Also, for other reasons, Xargay has retired and left the Anna Cruz National Team, which continues to be the scorer of the most important basket in the Olympic history of Spain ... Silvia Domínguez, another great, is already for 34.
It is time to announce that another time is coming. That of Maite Cazorla, Leo Rodríguez, María Conde or Raquel Carrera, tremendous promise that must be followed very closely. But there are also players still at the zenith, such as Alba Torrens or, behind, Astou Ndour, hungry for glory. For this reason, Spain has decided to remove a bit of ballast. But that does not mean that he will not compete. Mondelo puts the National Team in a bunch of eight or nine teams with options to hang two medals, if we take for granted that the United States will once again hang the gold with the flag bearer Sue Bird, who is going for the fifth in command.
The first phase of Spain is not comfortable, with Sonja Vasic's Serbia and Kia Nurse's Canada waiting behind the Koreans, who should win and then fight to prevent the United States from playing in the quarterfinal draw. Spain has already mourned the disappointment of Valencia. He wants, like Laia, to drink every minute of these Games and, now that he is less in the spotlight, to show the world that they still have a special talent and something unique to compete with.
Photos from as.com